Extra content for The Cantonese poutine
Country China - Main city Xingping, Kunming - Back to the main episode of The Cantonese poutine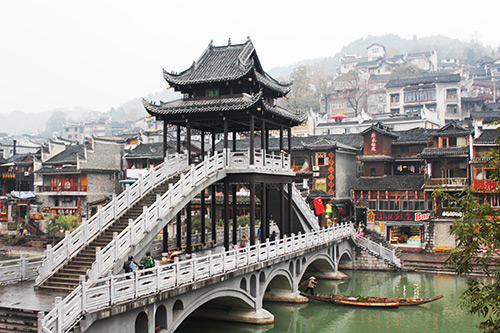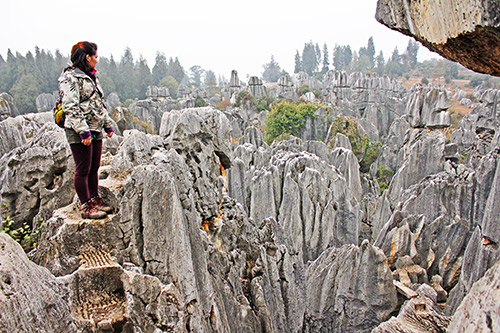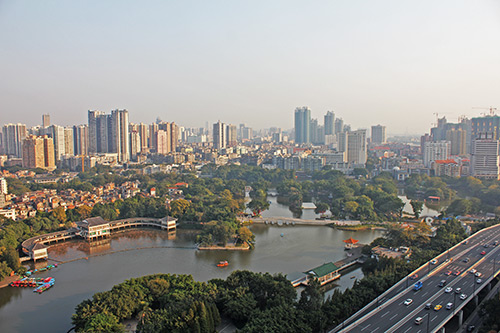 Dual-screen wallpaper
5120x1600 resolution, click here for full resolution.

Stone Forest
The Stone Forest in Shilin Yi Autonomous County is incredible. An adult playground.
Merry Christmas in Kunming, Yunnan
Christmas takes another shape here.
Local and longer distance slow trains to move around in the region. Sometimes we were just avoiding the high speed trains for the experience.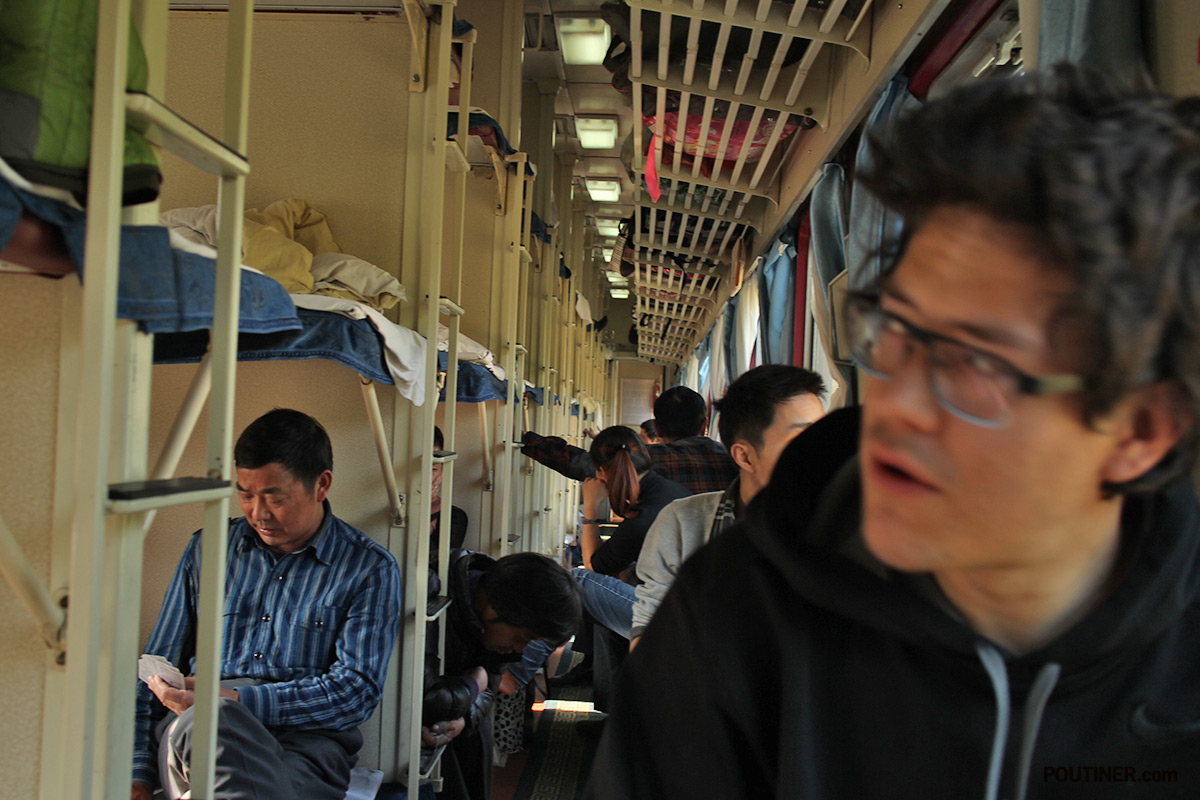 Maccas in Guangzhou...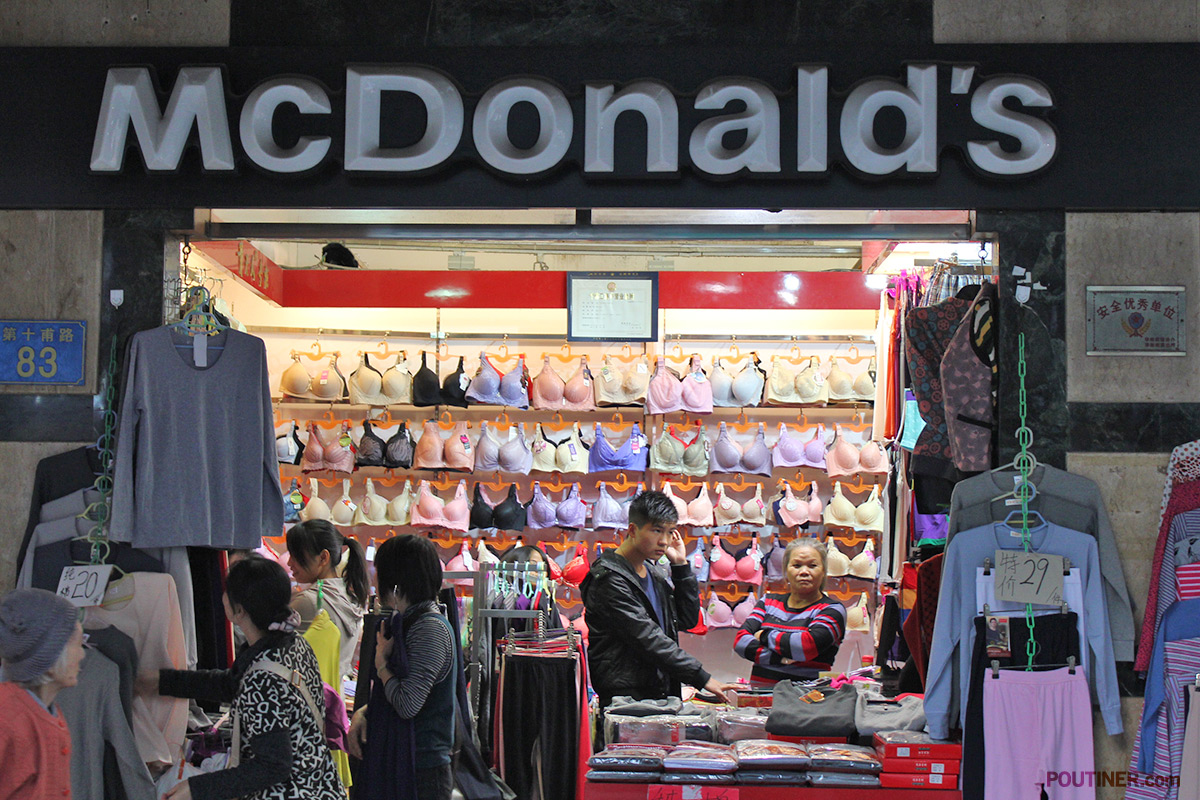 Lovely meal in Kunming, Yunnan.