Extra content for The Burmese poutine, in Myanmar
Country Myanmar - Main city Yangon - Back to the main episode of The Burmese poutine, in Myanmar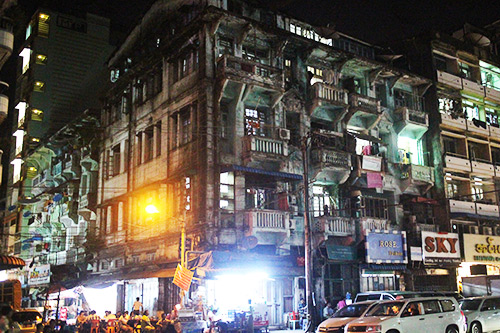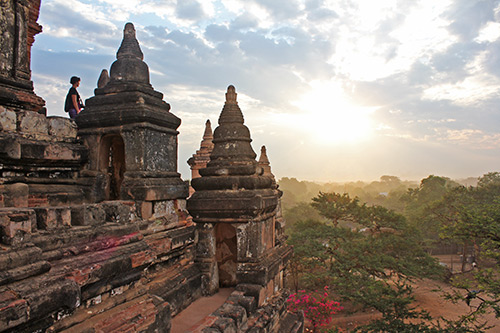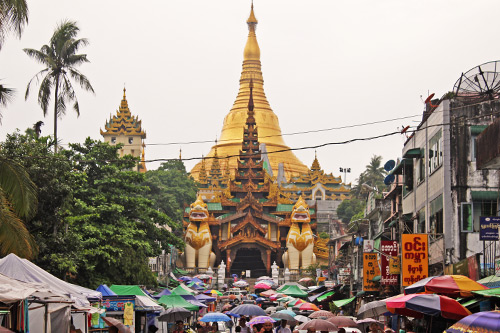 Dual-screen wallpaper
5120x1600 resolution, click here for full resolution.

A Myanmar adventure
More food in Myanmar
Hybrid Myanmar Westerner breakfast.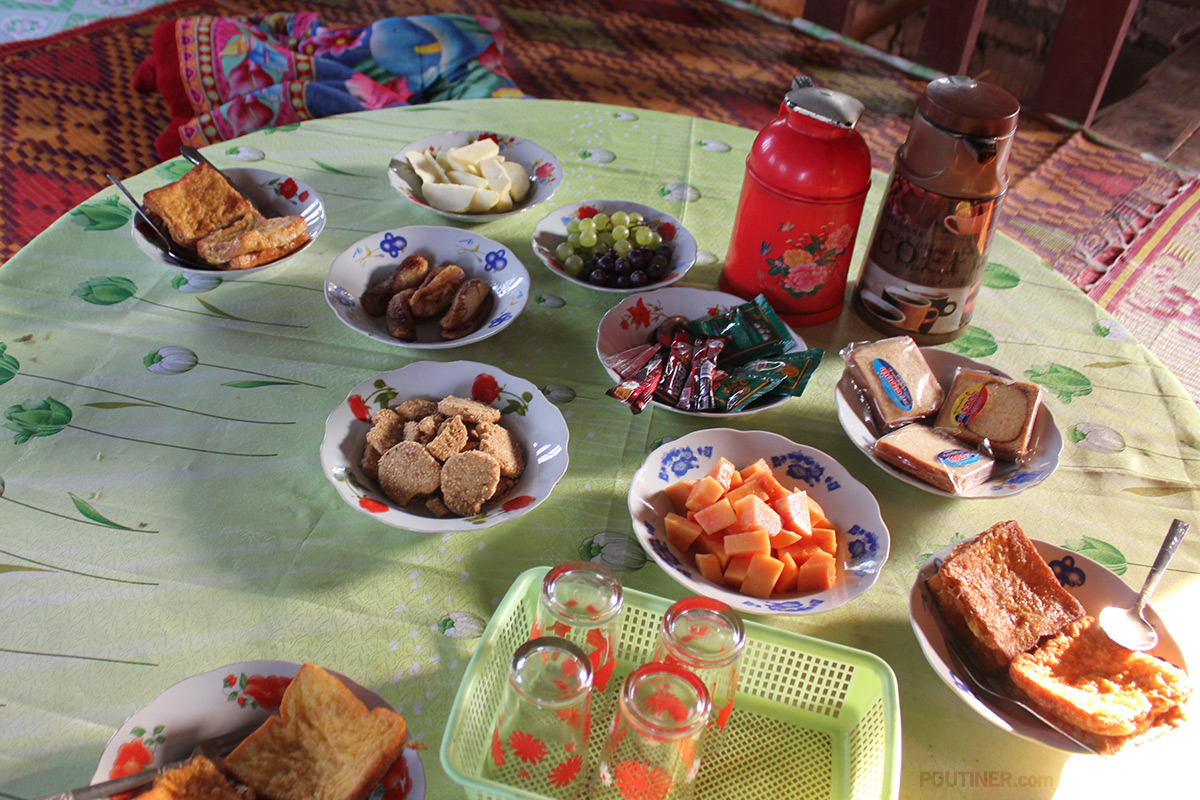 Curry and inflated bread.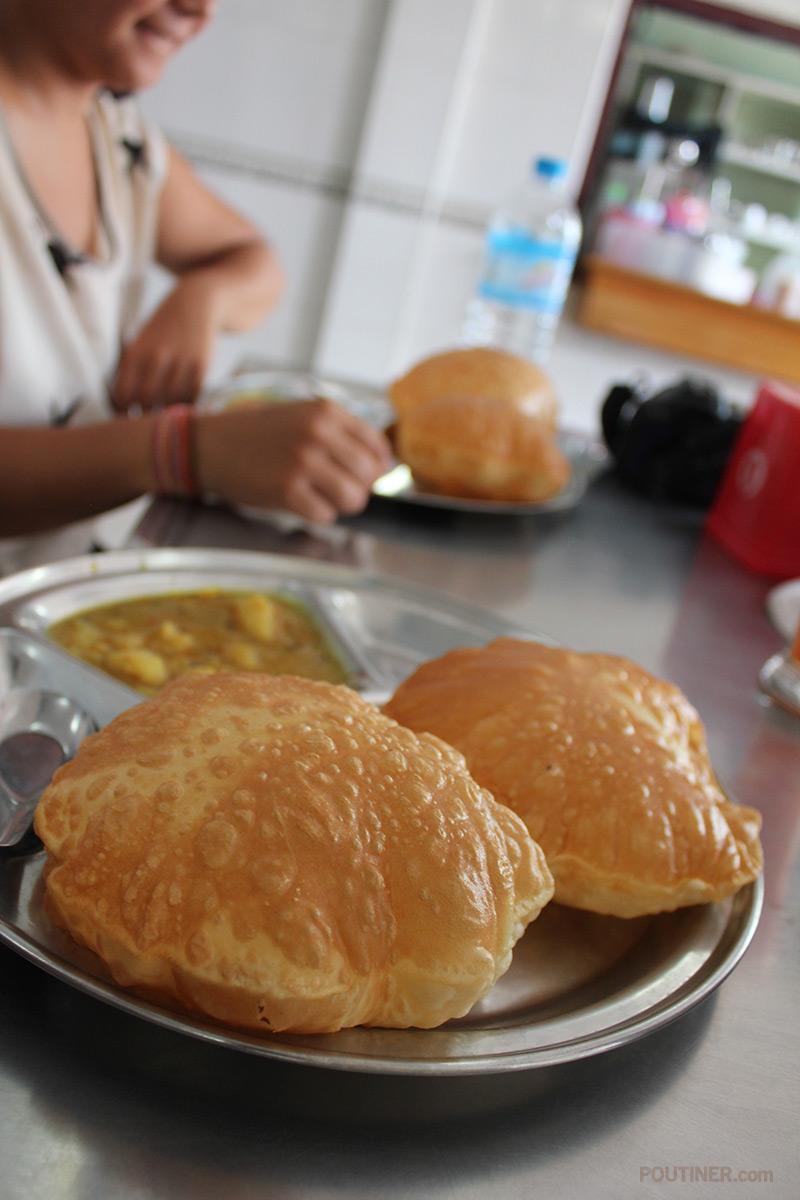 A fast food restaurant. See how the longyi is common even in the city and even in a fast food chain.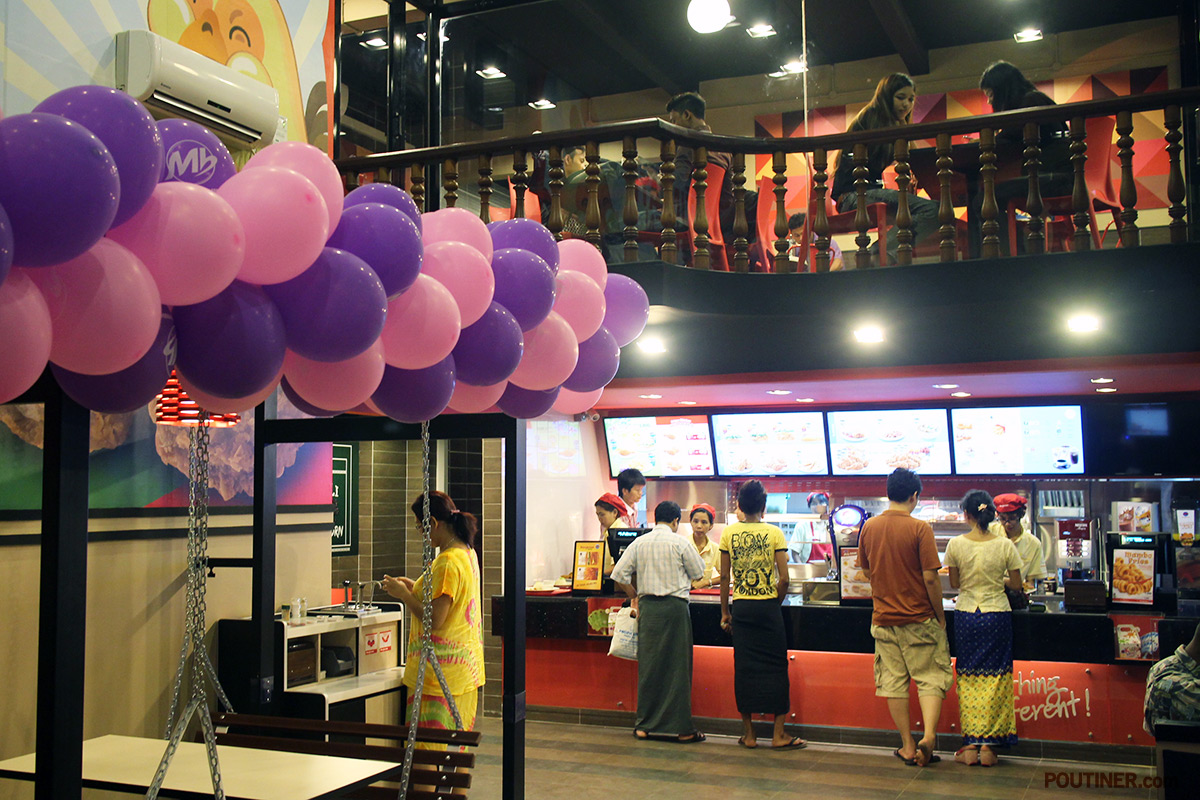 A fried chicken burger. The same you'd find anywhere in the world.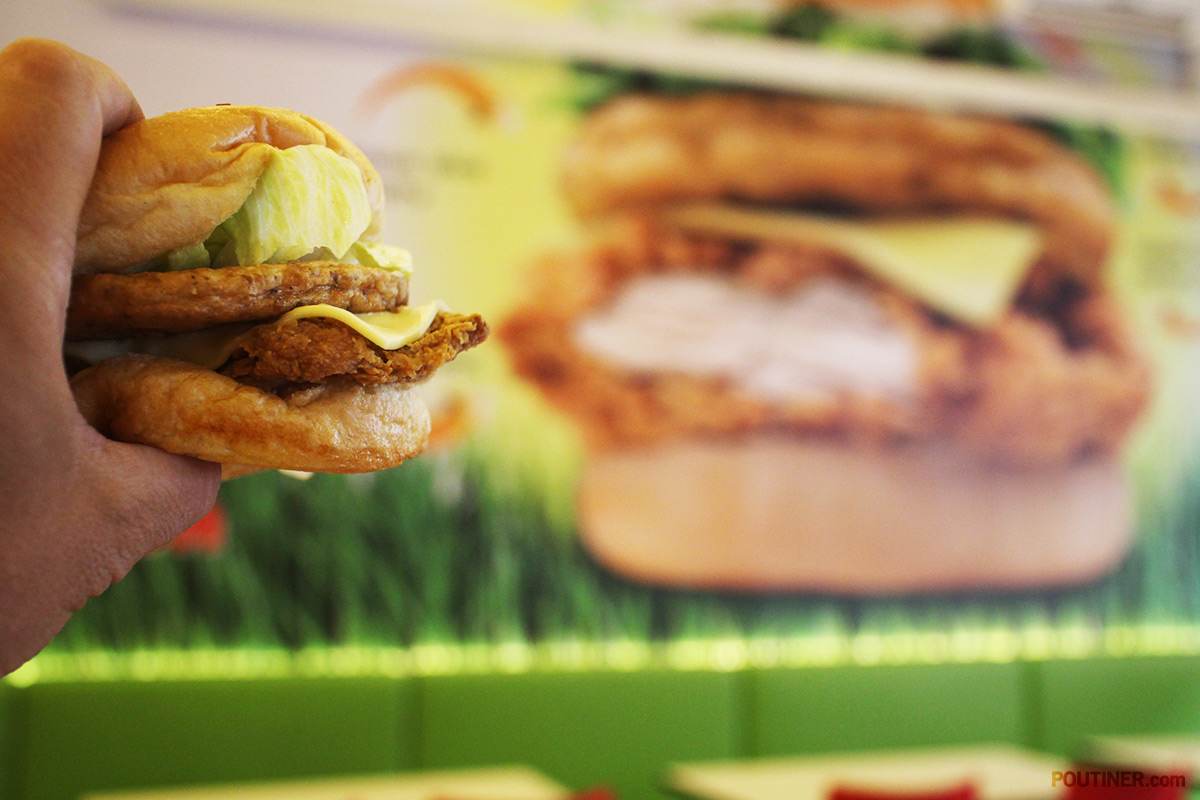 Baskets of fried insects?