Extra content for The Finnish poutine, in Helsinki
Country Finland - Main city Helsinki - Back to the main episode of The Finnish poutine, in Helsinki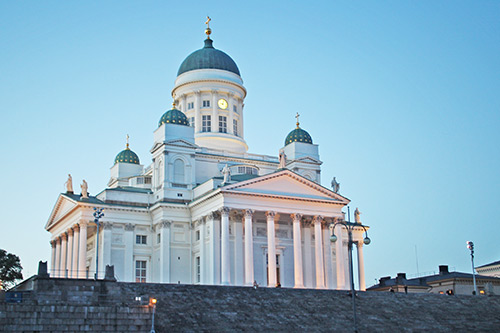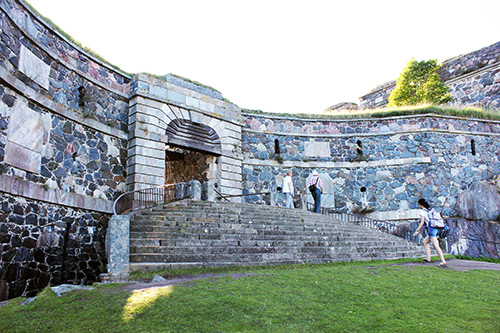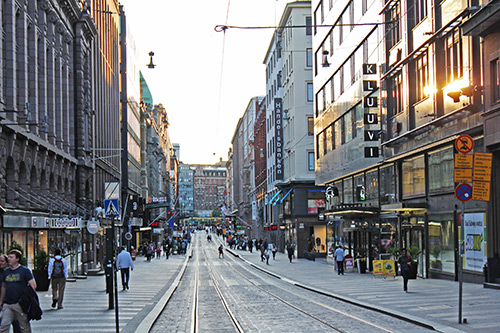 Dual-screen wallpaper
5120x1600 resolution, click here for full resolution.

Latenight food
We loved Helsinki and the lifestyle. With food I guess the biggest surprise for us was seeing a yellow berry, the Cloudberry - Lakka.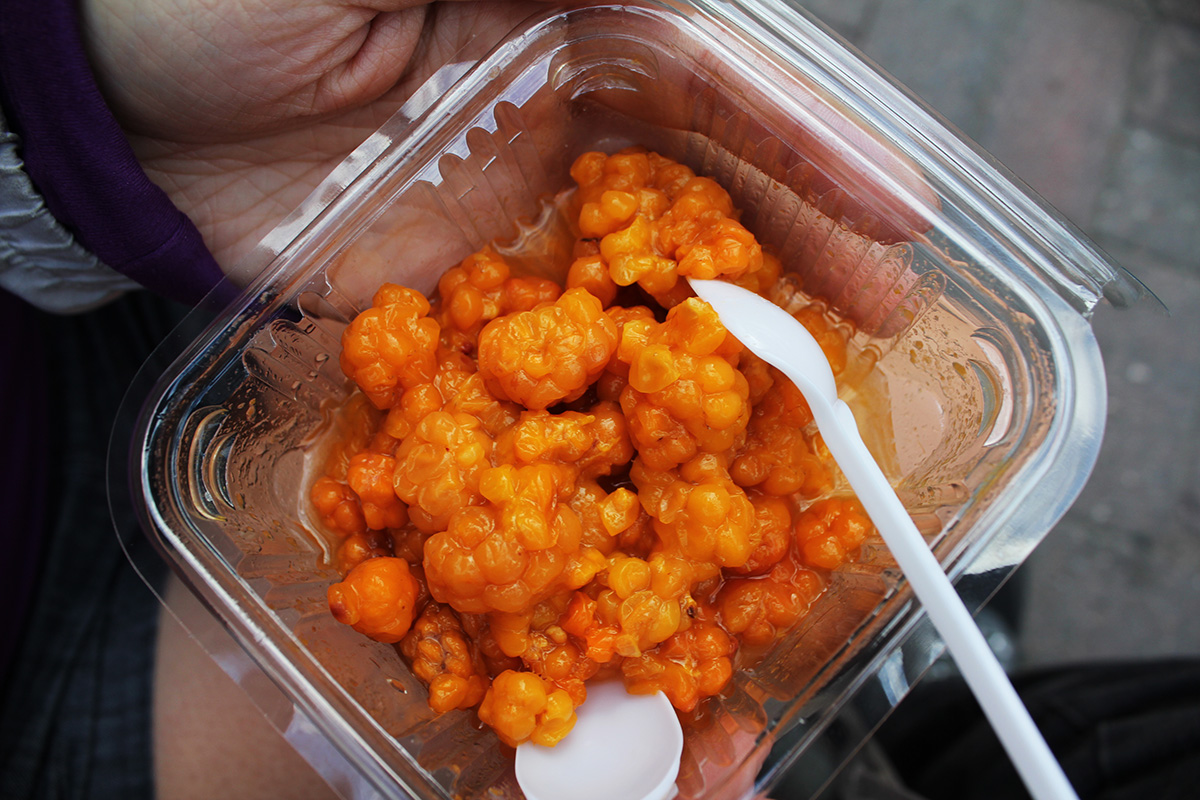 It was extremely expensive. We were probably off season. It was around $8 for a little portion and we were trying to save everywhere so this was big spending. Iphy tried it first.
Fast food mayhem.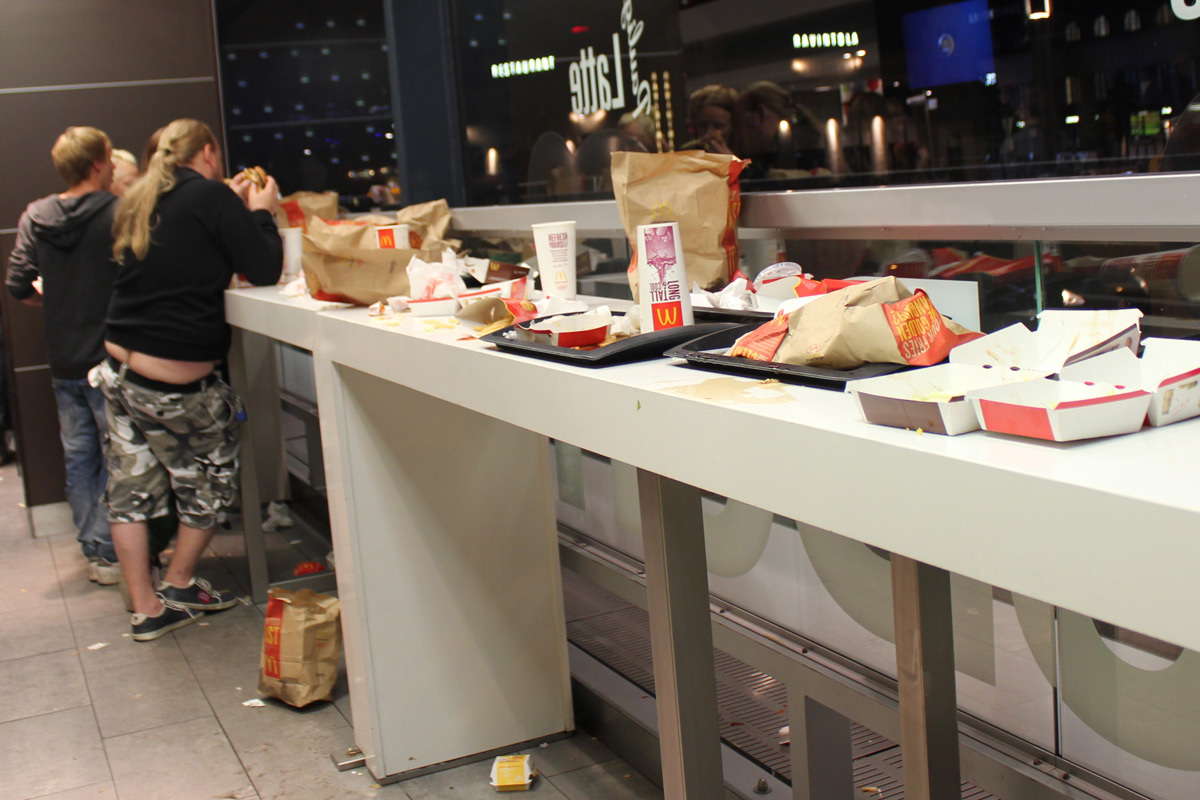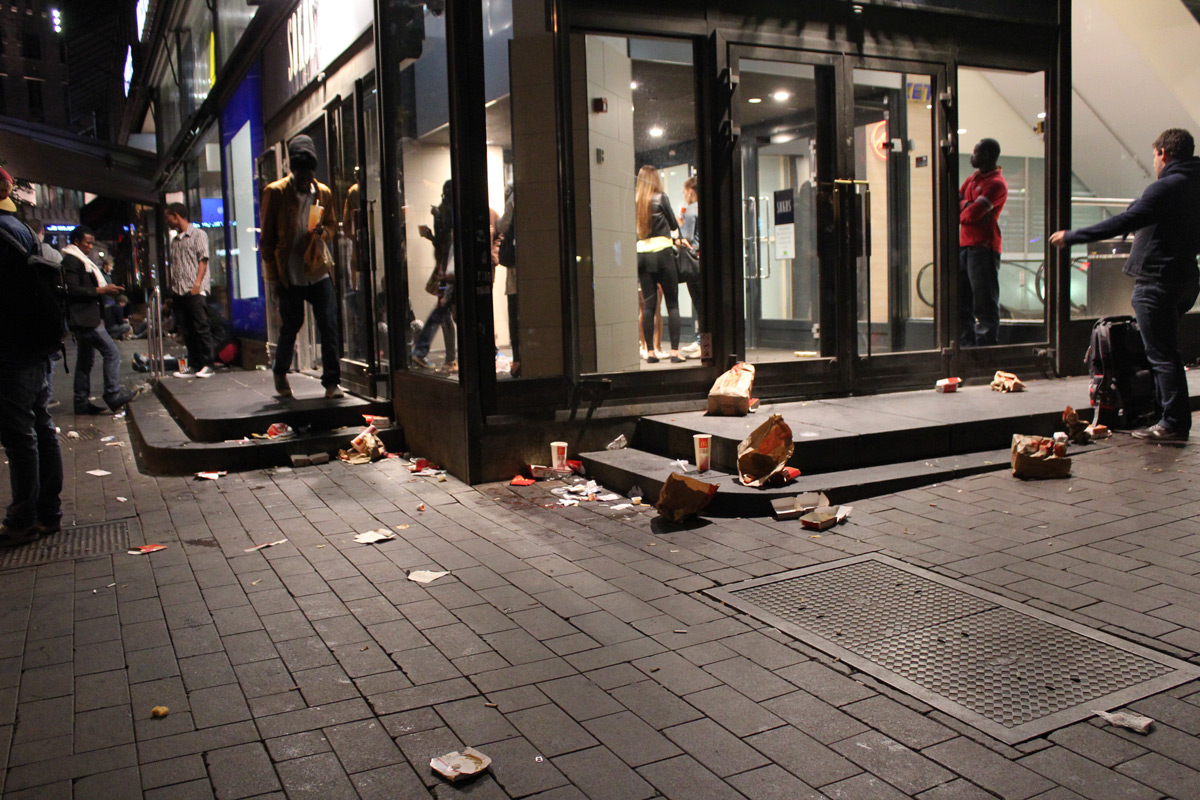 Helsinki was the first city of a long list of cities that provided great views from a toilet. Toilet tourism.