Extra content for The St. Petersburger poutine, in Russia
Country Russia - Main city Saint Petersburg - Back to the main episode of The St. Petersburger poutine, in Russia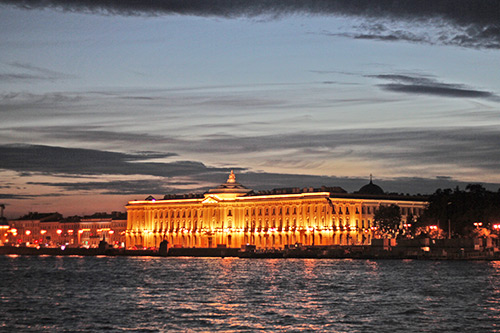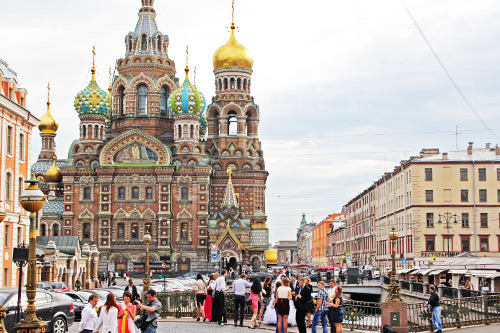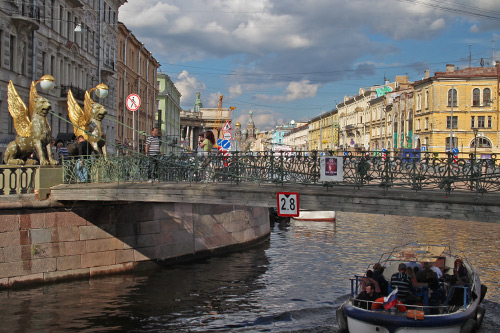 Dual-screen wallpaper
5120x1600 resolution, click here for full resolution.

The Trans Siberian train
Saint-Petersburg was our first stop of a month-long trip across Russia. Here are some moments shared in the train and in some of the cities on way.
We stopped in
Saint-Petersburg - Moscow - Vladimir - Suzdal - Nijni Novgorod - Kazan - Yekaterinburg - Novosibirsk - Irkutsk - Khuzhir
I think it was the best to experience Russia. Some tourists unfortunately have only one week available so they are forced to cross Russia in one Trans Siberian ride. I wouldn't recommend it.
To finish, what's left of beer snacks.