Extra content for The Mongolian poutine, in Mongolia
Country Mongolia - Main city Ulaanbaatar - Back to the main episode of The Mongolian poutine, in Mongolia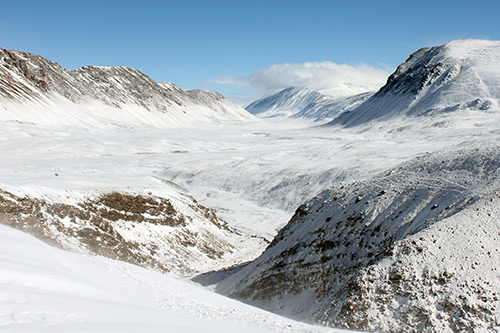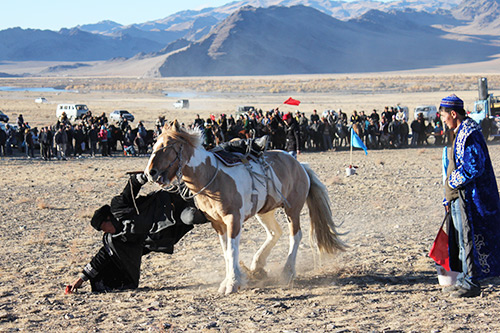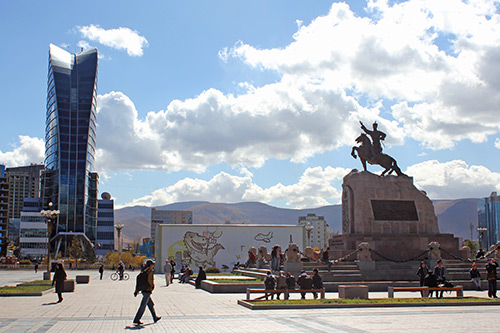 Dual-screen wallpaper
5120x1600 resolution, click here for full resolution.

Incredible Mongolia
Words are missing to describe my experience in Mongolia but I've edited together a video that may just summarise that. Enjoy.
Meals in Mongolia
Dinner in the ger.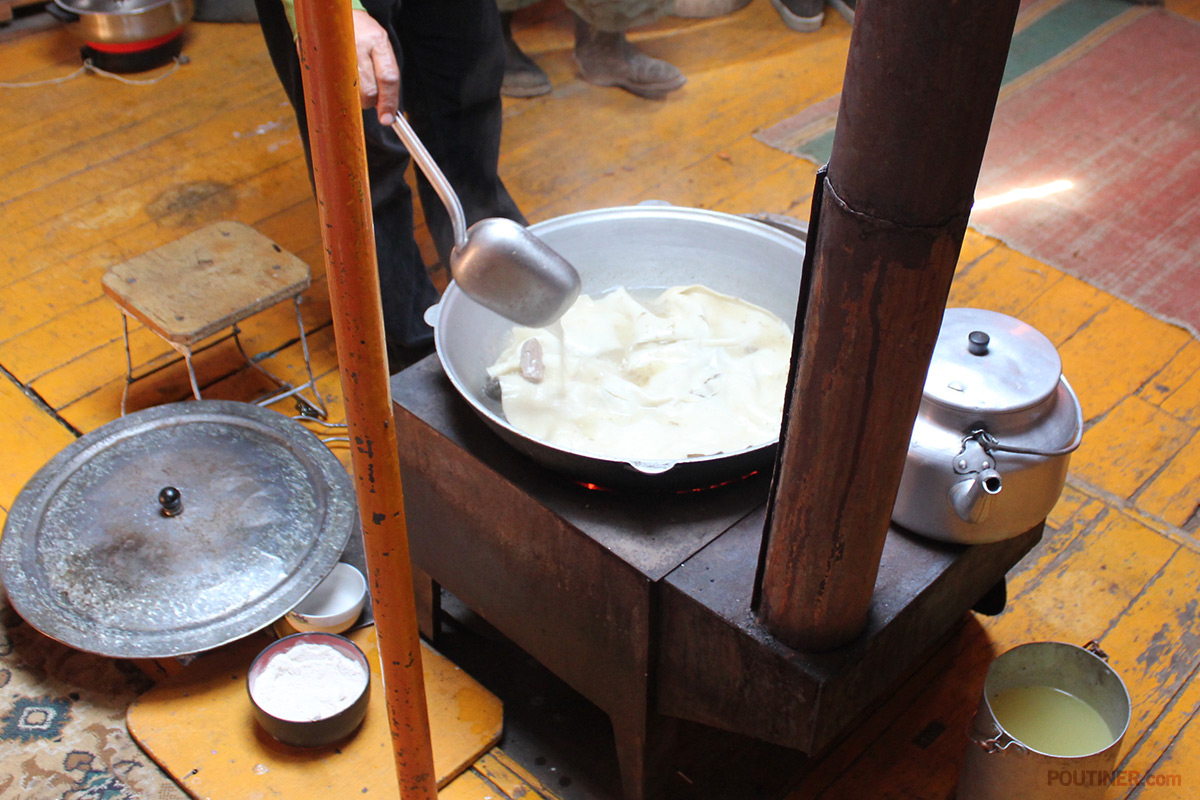 Meal is ready.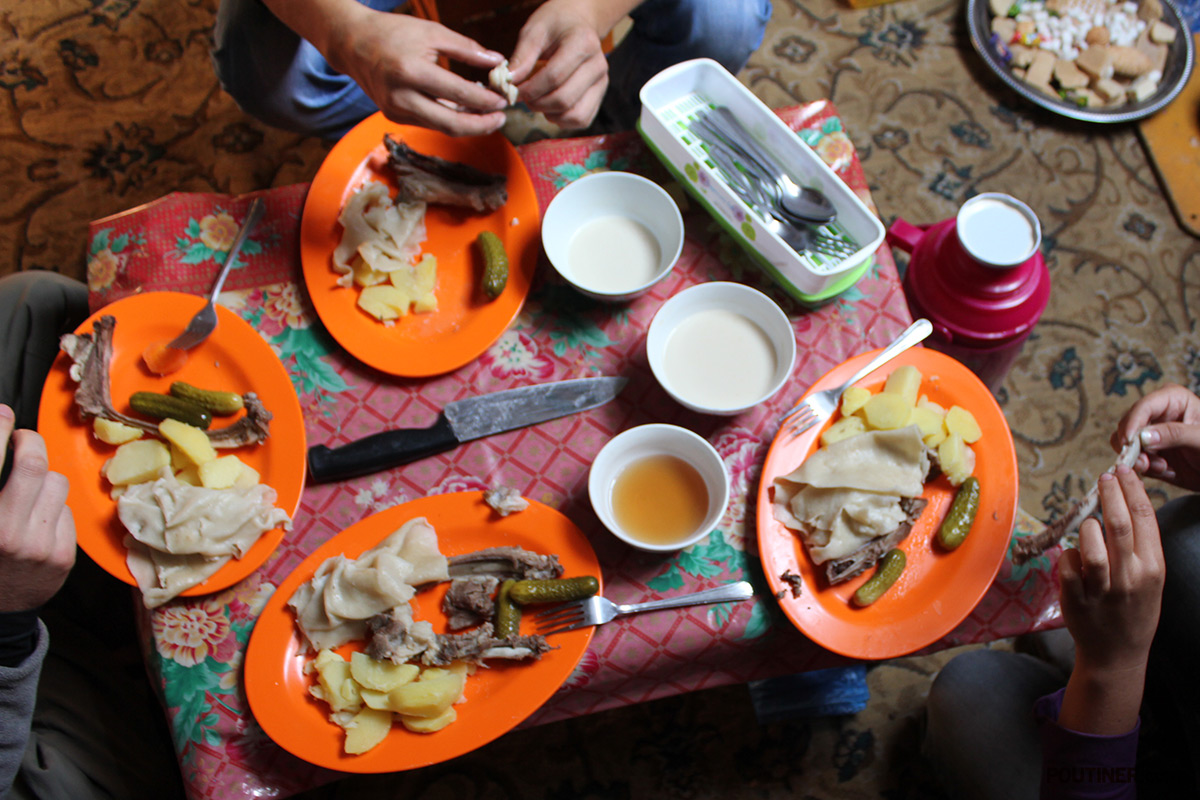 Snack and milktea.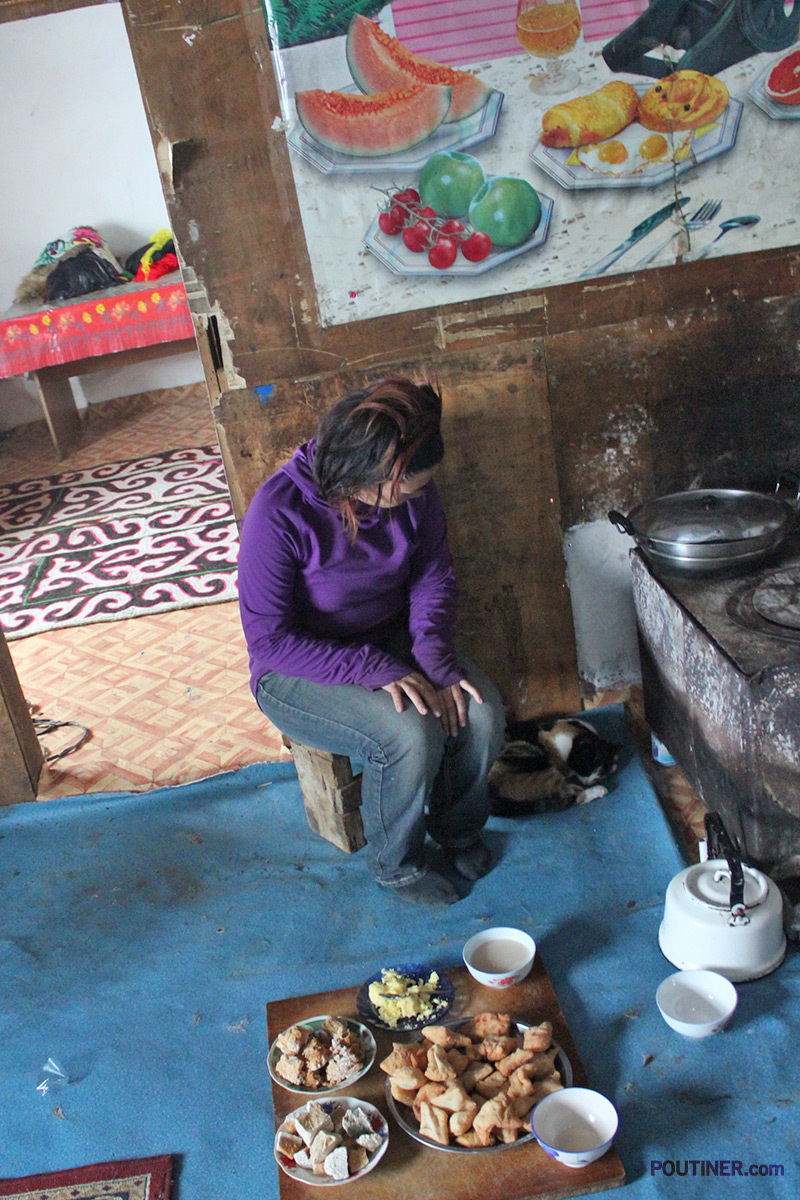 A goat being prepared.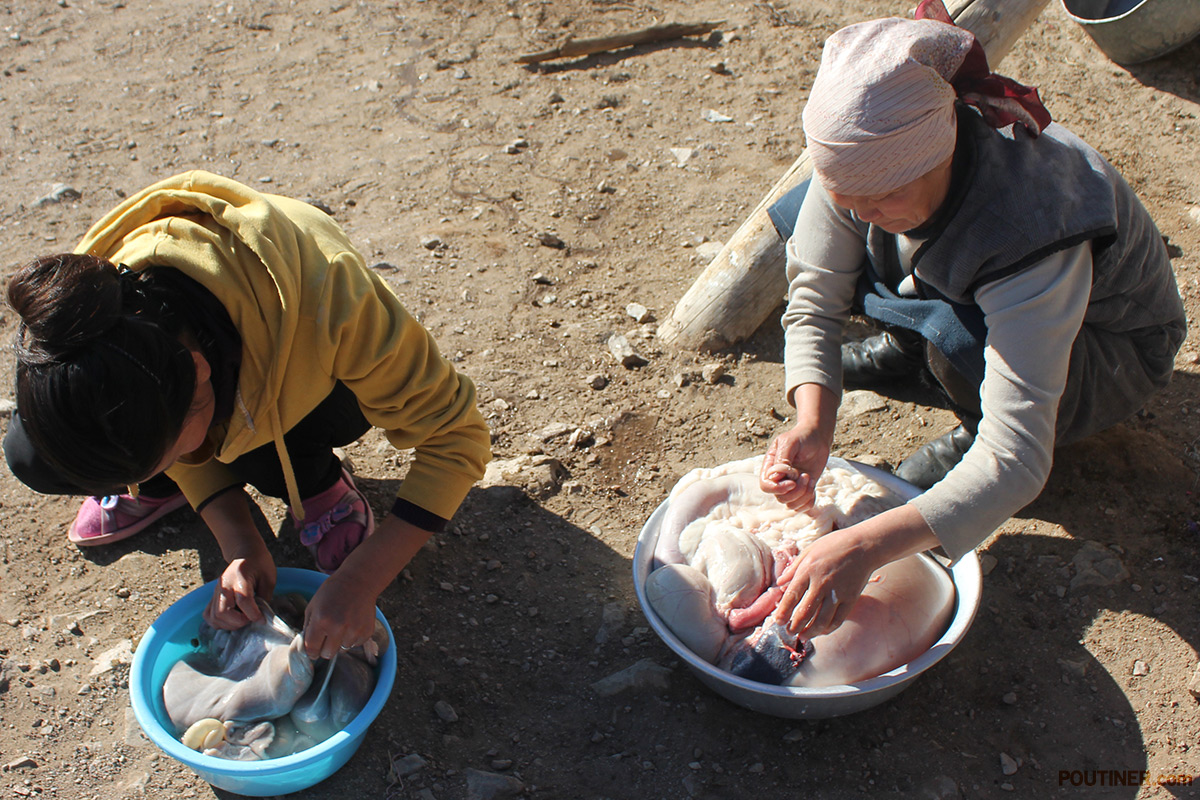 Simply a Walmart.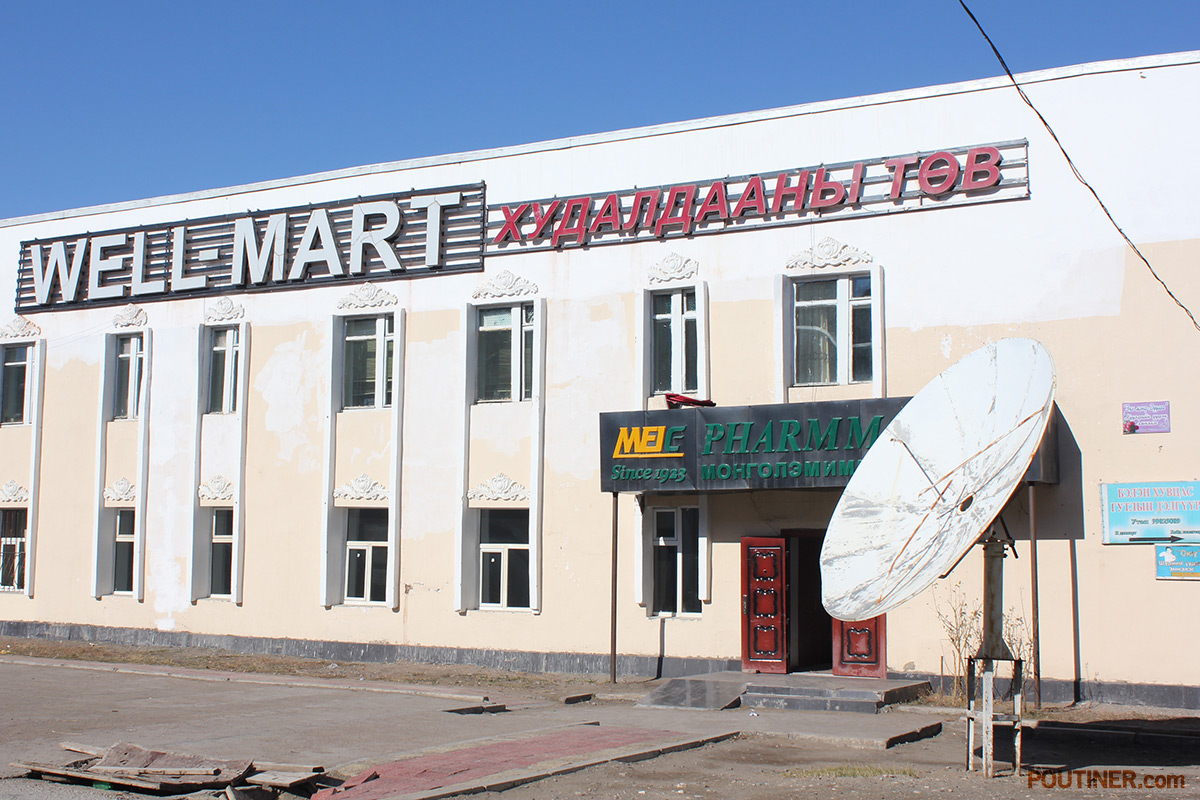 And to finish, stop scrolling if you're easily grossed out. Here's the goat's head meal with eyes, ears, tongue, brain and all served in the skull.