Extra content for The Khmer poutine, in the south of Cambodia
Country Cambodia - Main city Sihanoukville - Back to the main episode of The Khmer poutine, in the south of Cambodia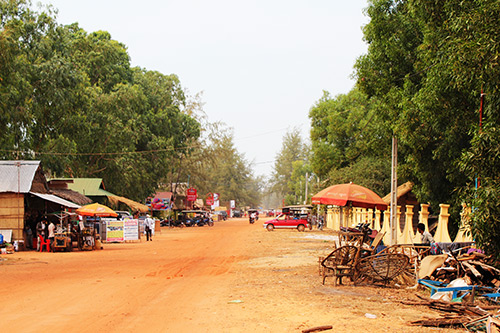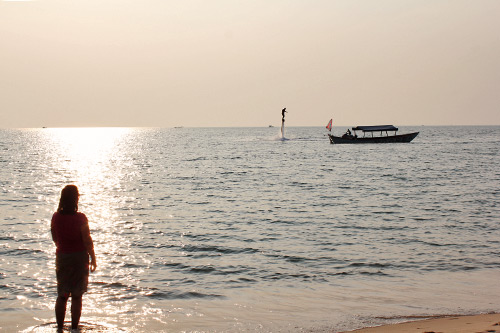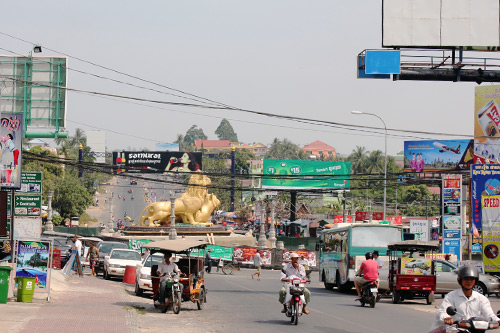 Dual-screen wallpaper
5120x1600 resolution, click here for full resolution.

Koh Ta Kiev island, pretty close to Sihanoukville
Robinson Crusoe's island. Camping on the beach and isolation.
Eating on the island had the potential to be an adventure. Here's I'm hunting crabs and snails.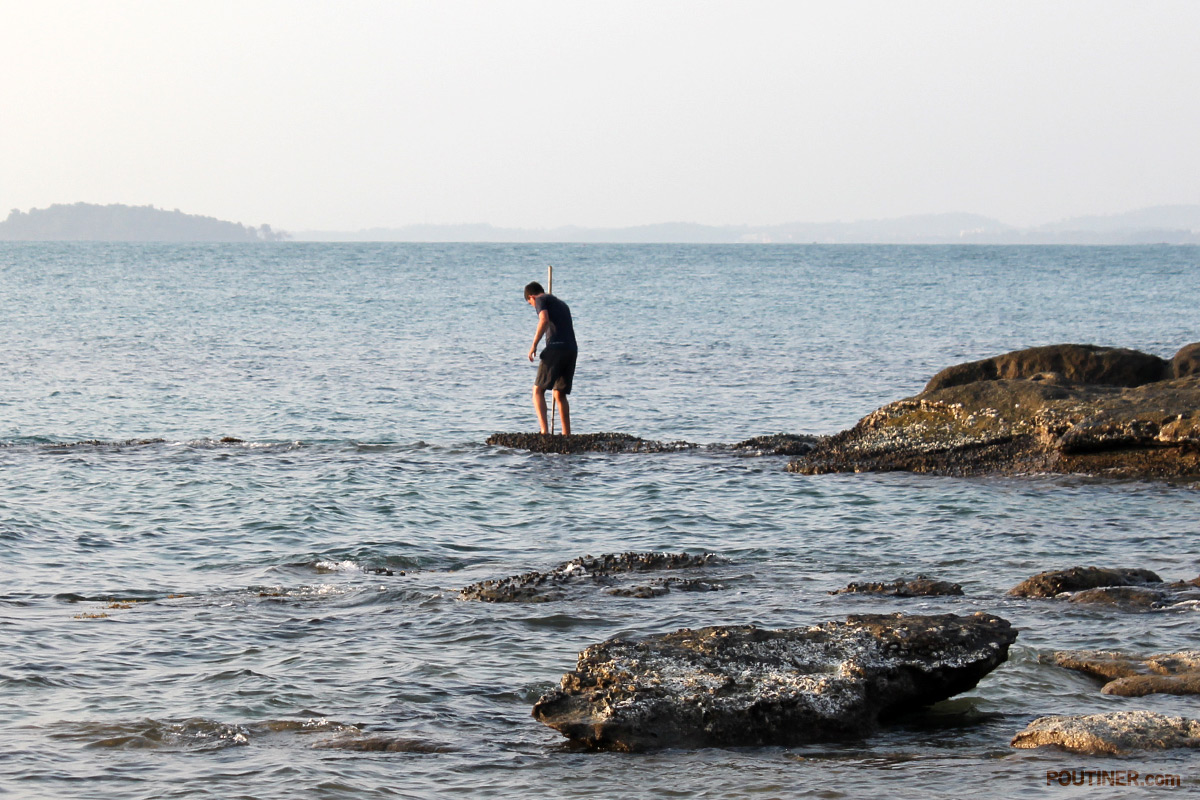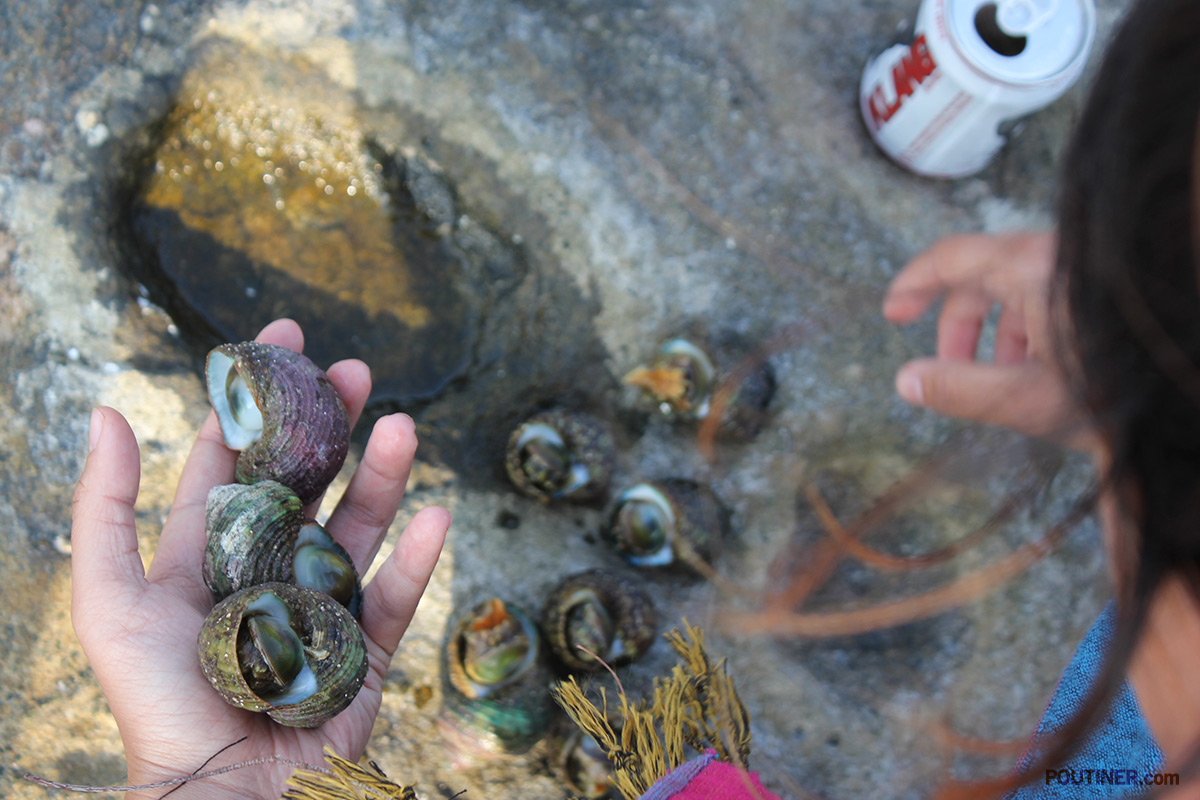 This little fire and the catch is cooked in beer cans (you shouldn't do that)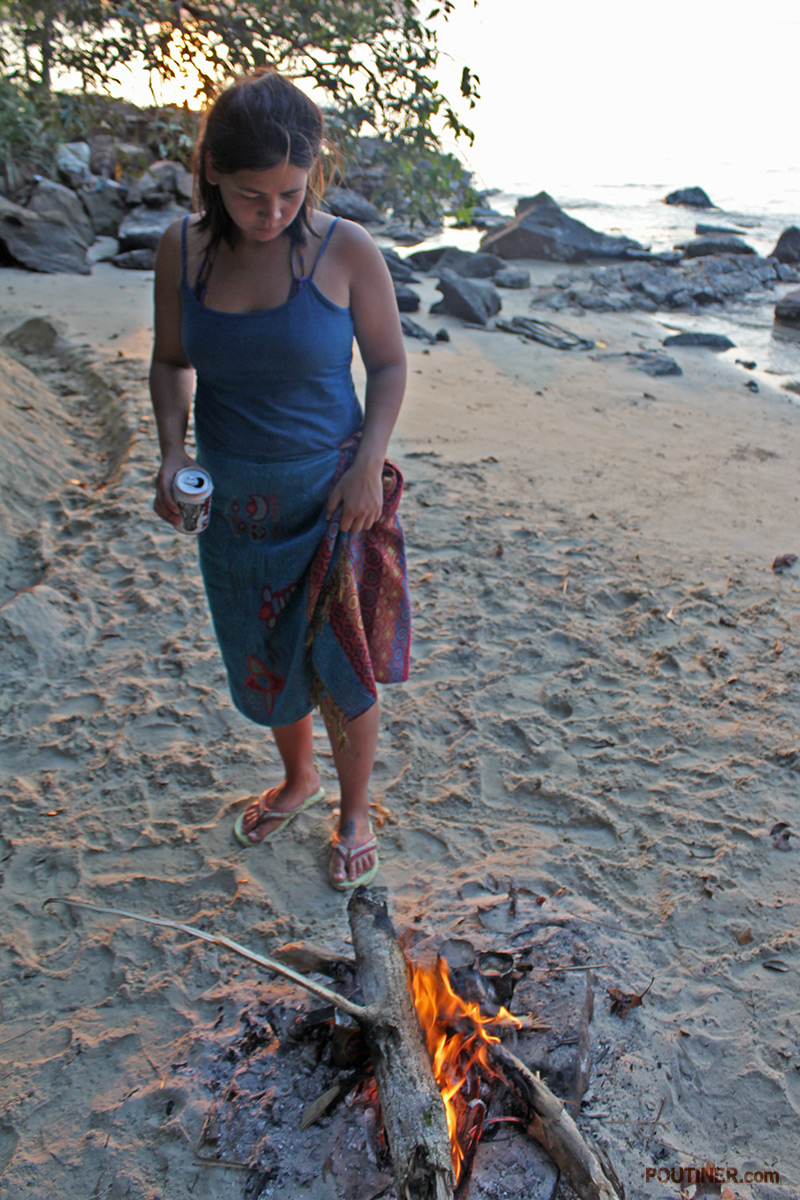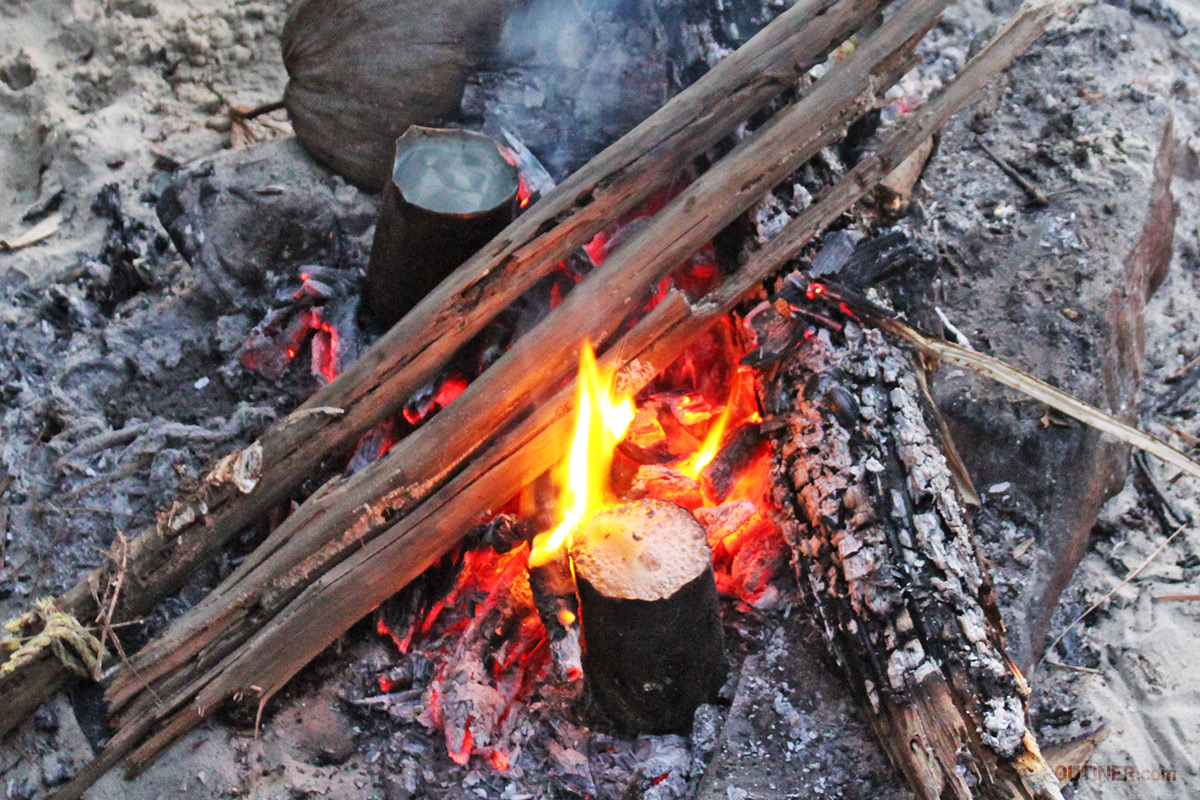 Back in Sihanoukville
Meals were more elaborate. This one was a king's meal for two for less than $10US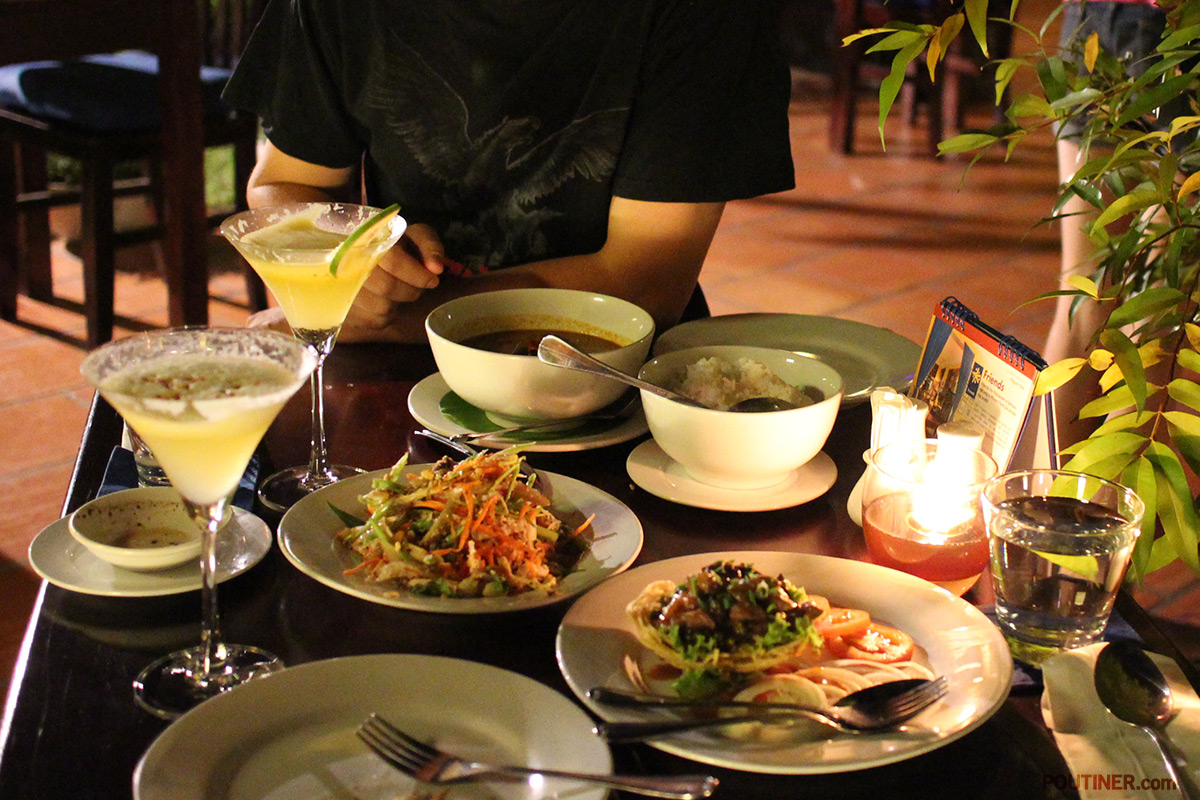 This was atrocious.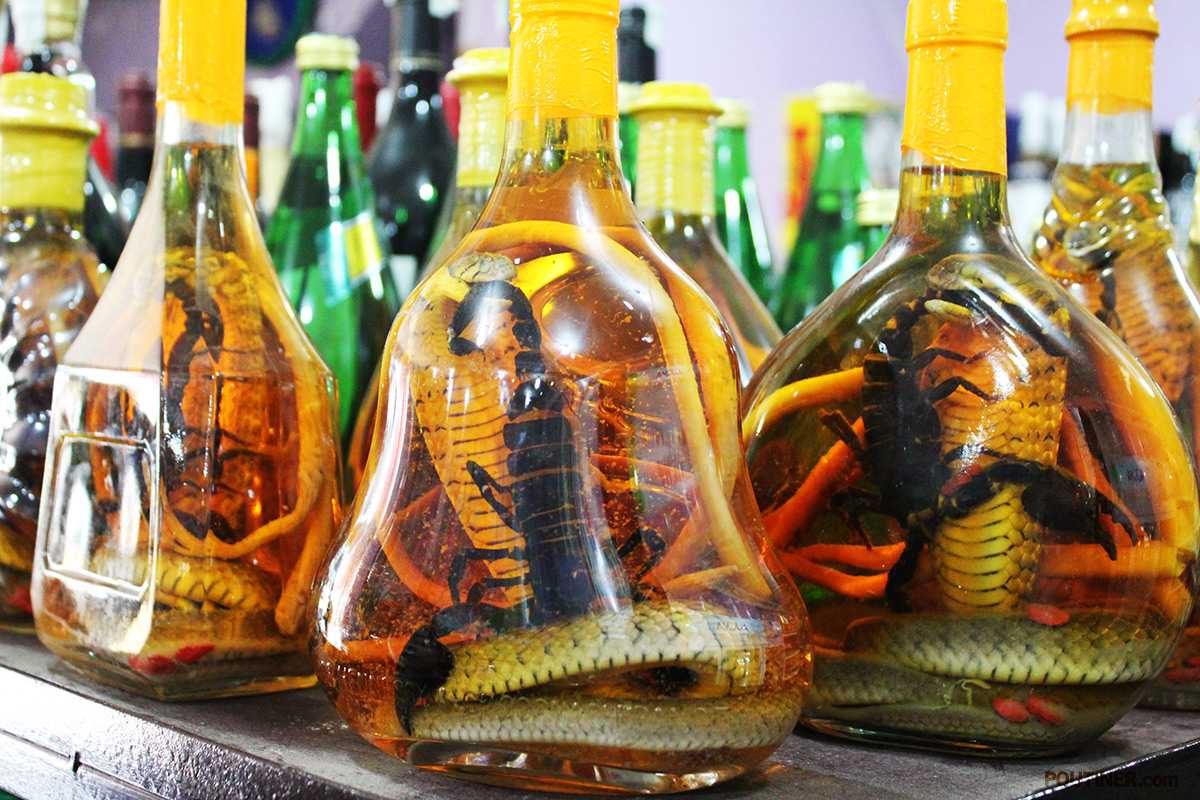 Kampot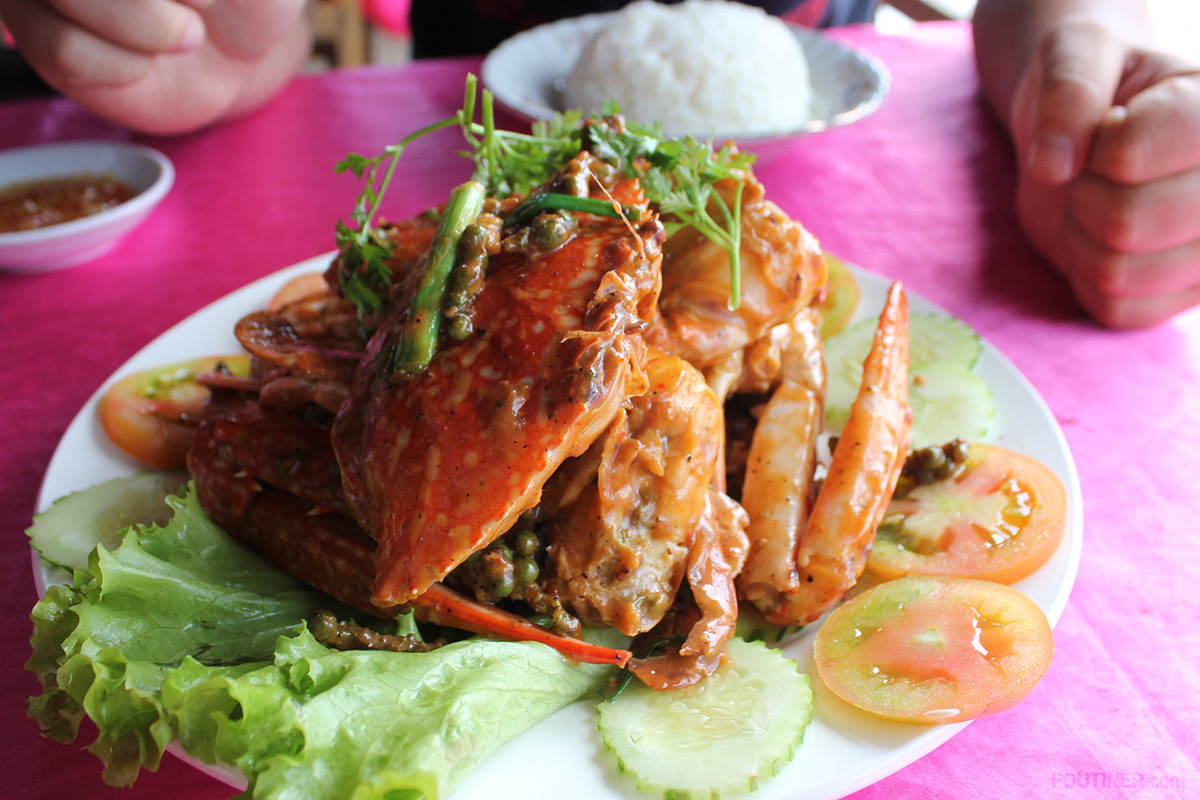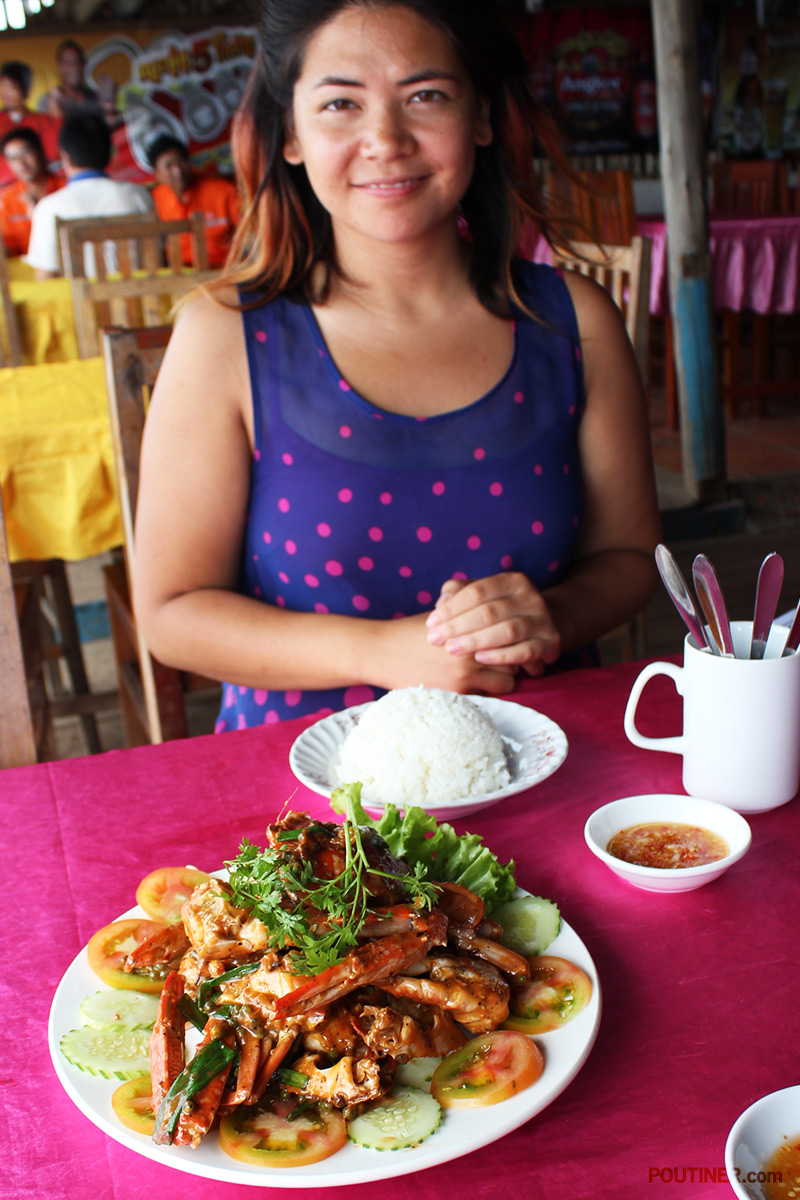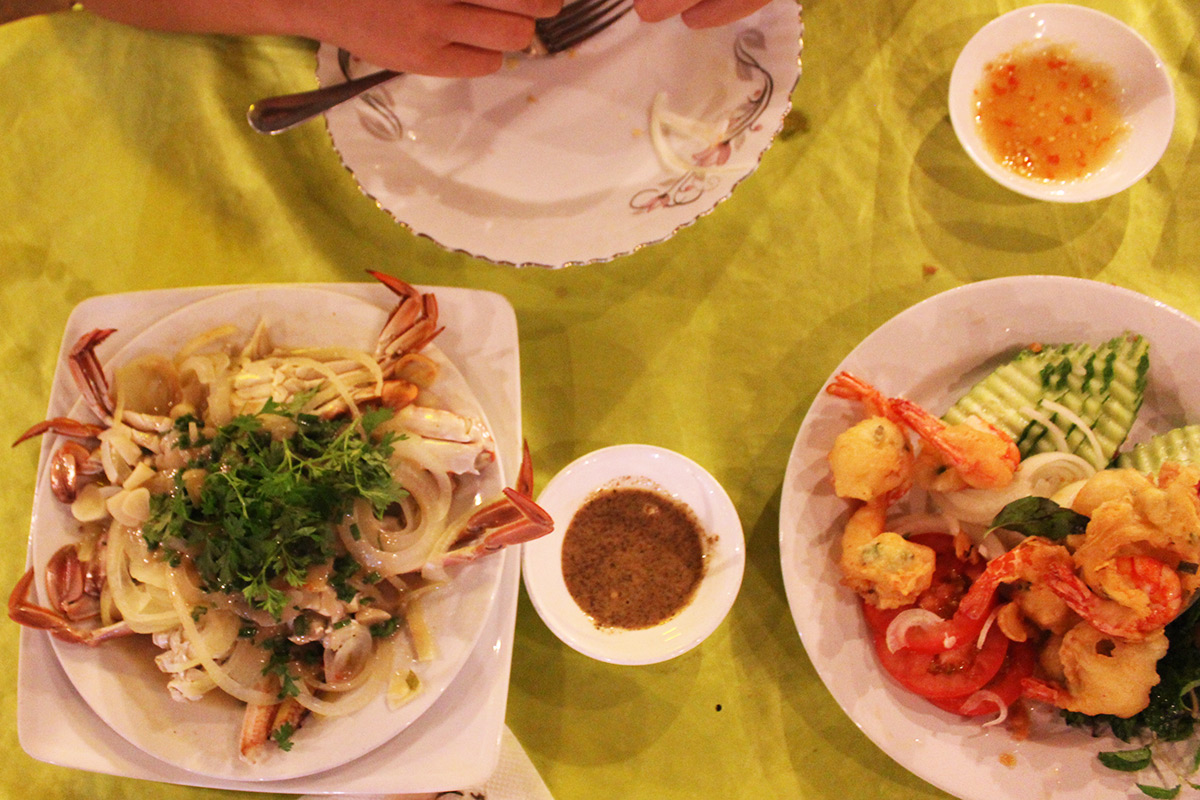 The notorious Kampot pepper