Extra content for The Laotian poutine, on the Bolaven Plateau
Country Lao - Main city Pakse - Back to the main episode of The Laotian poutine, on the Bolaven Plateau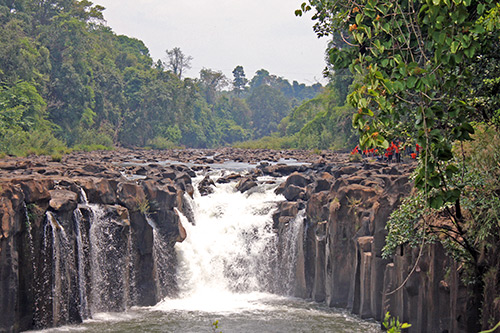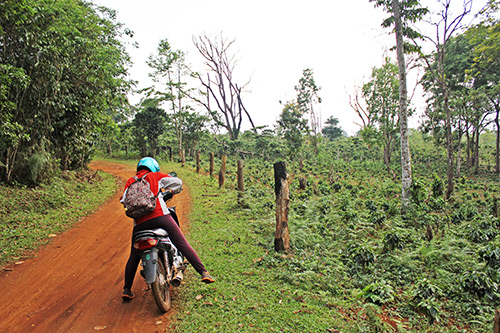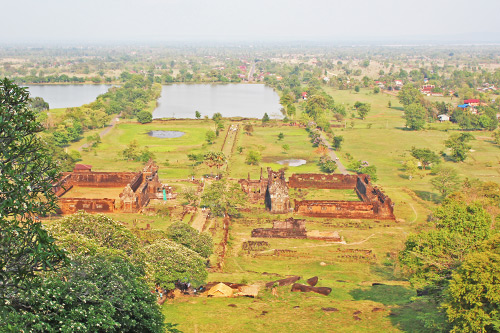 Dual-screen wallpaper
5120x1600 resolution, click here for full resolution.

Moped tour of the Bolaven Plateau
Food of the area
Seafood BBQ on a sunset. The food cooks on the little burner under the table. Pretty typical.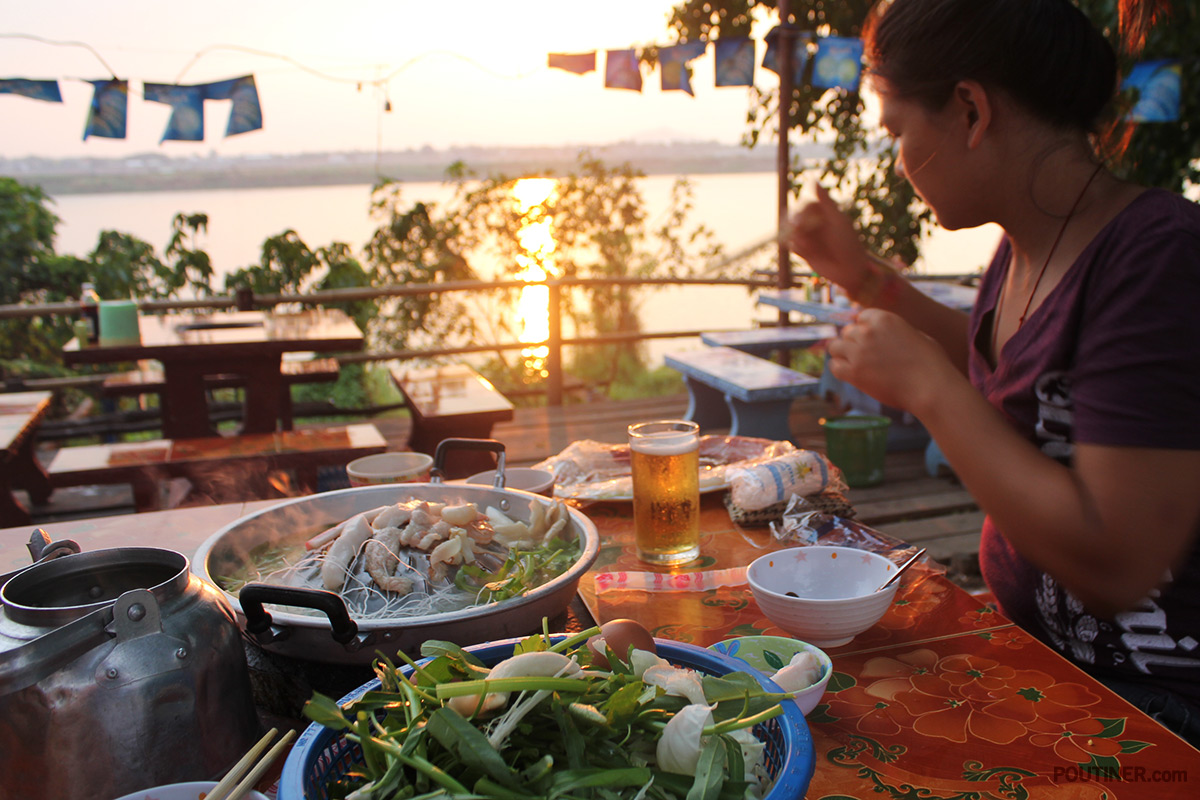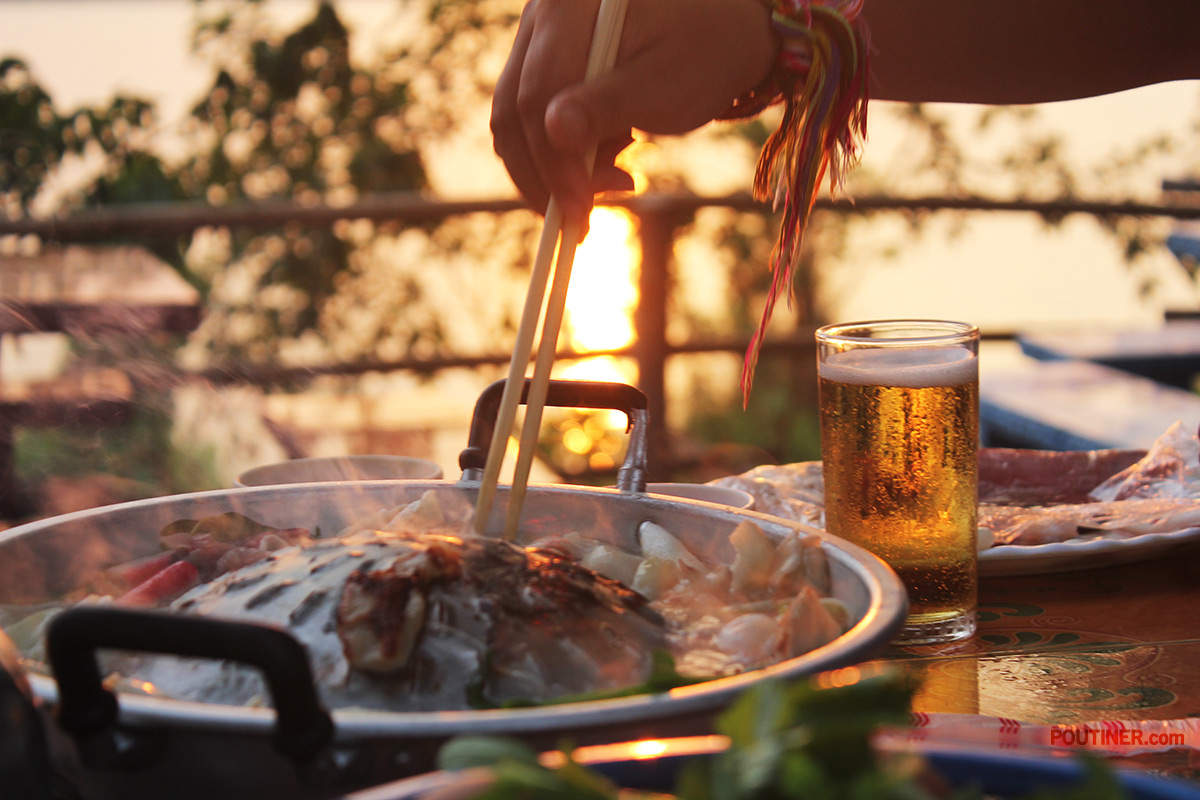 In a little restaurant+accomodation we got pan fried bananas in cane sugar. It was soo good.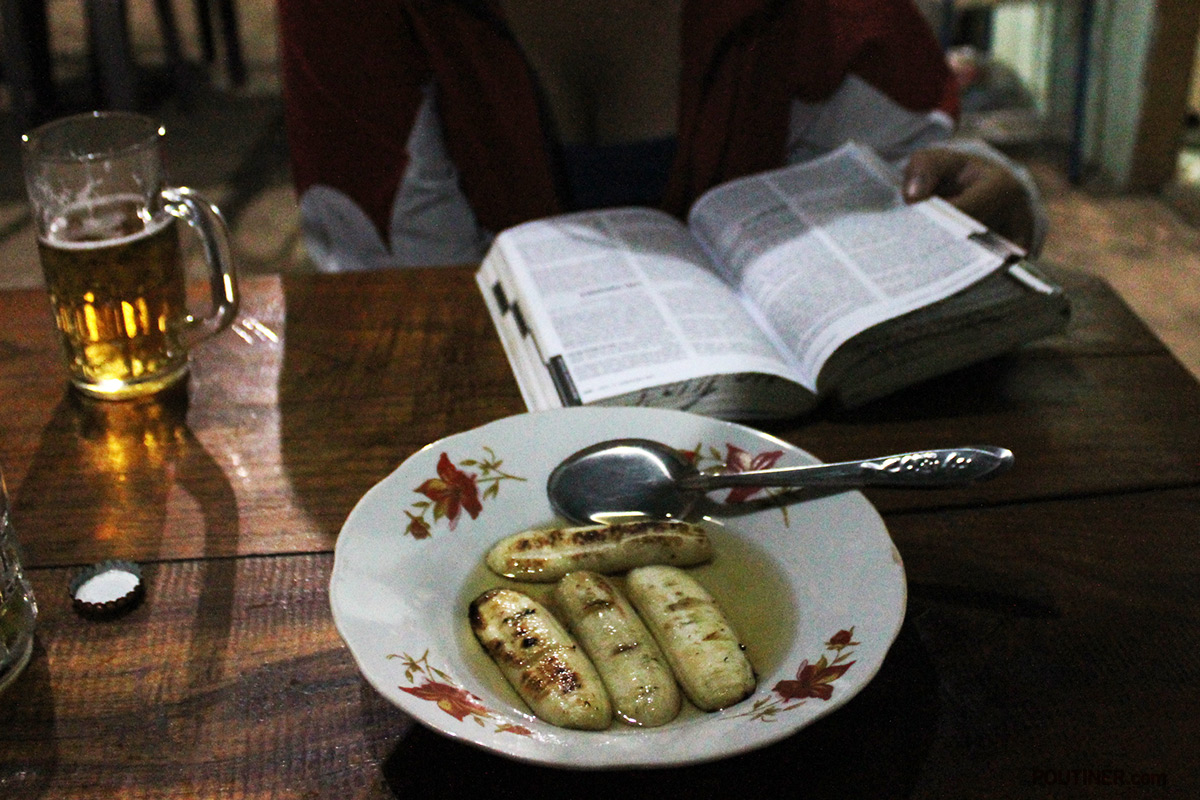 Instant noodle dinner in a homestay with the kids and all.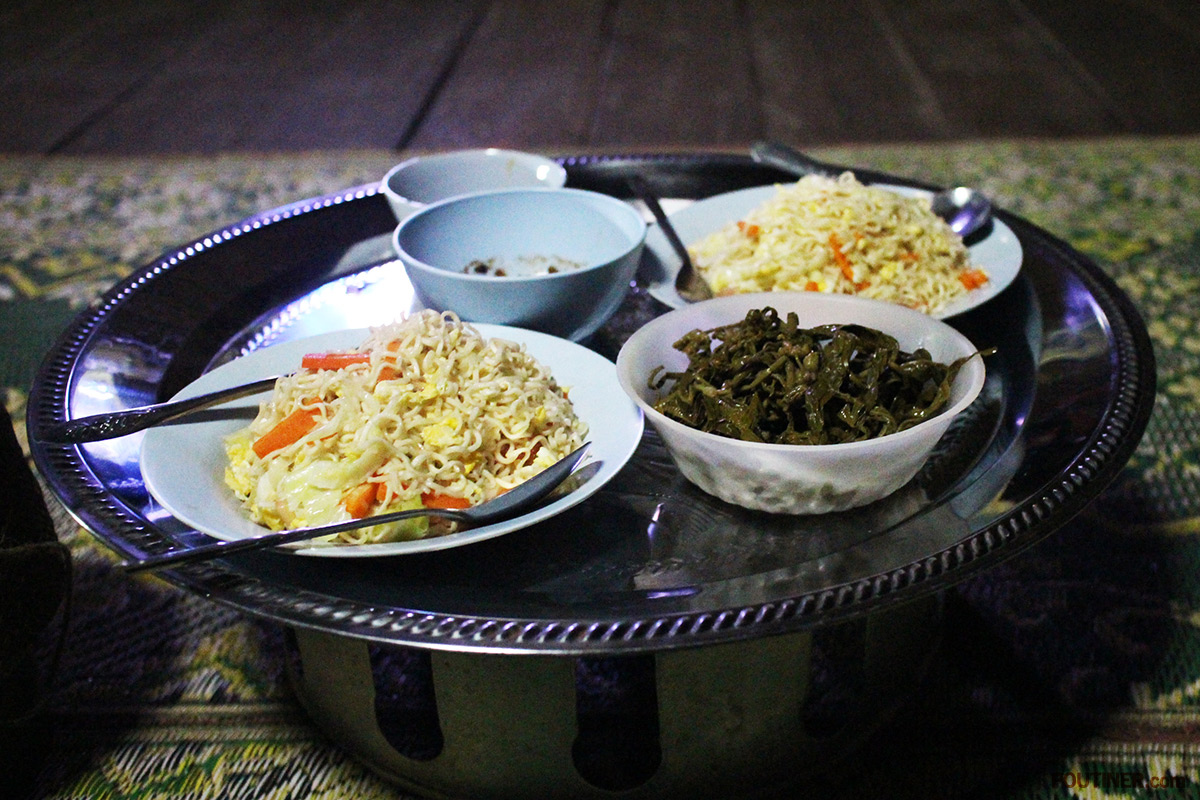 In a market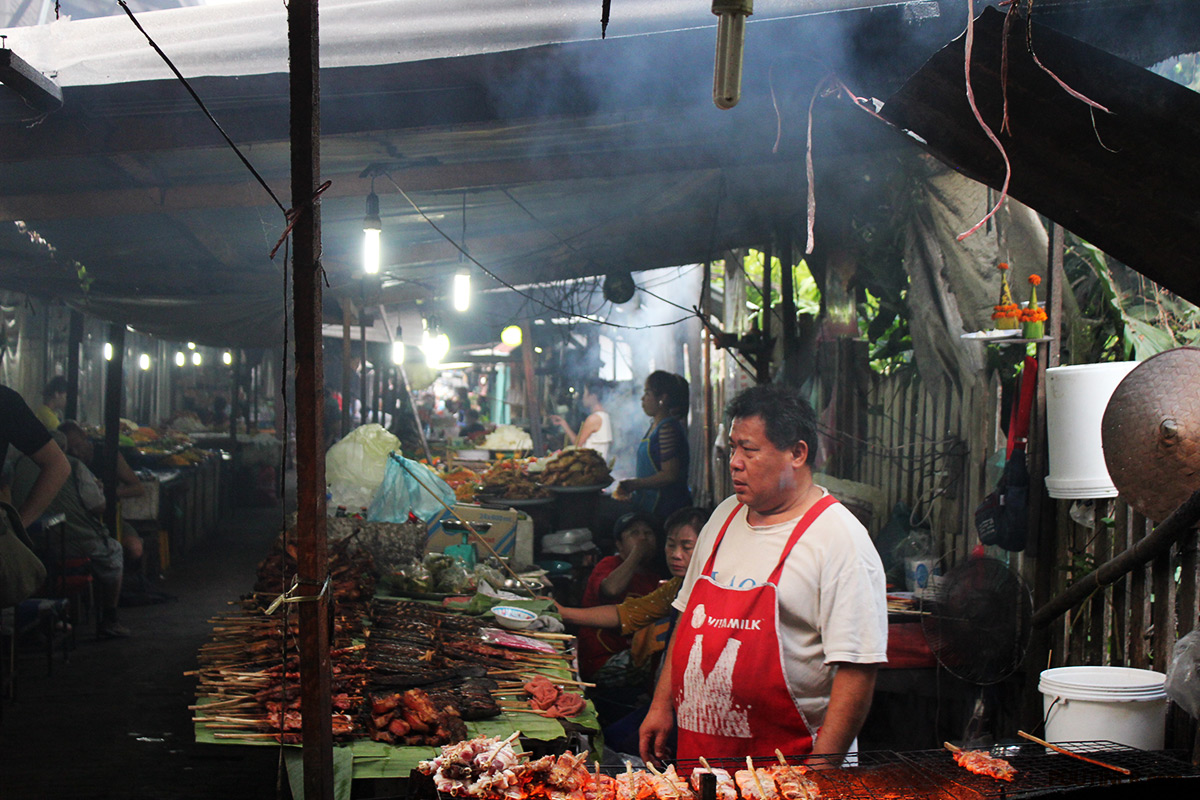 On the road our basic food was soups. Soups everywhere and good everywhere.