Extra content for The Swedish poutine, in Stockholm
Country Sweden - Main city Stockholm - Back to the main episode of The Swedish poutine, in Stockholm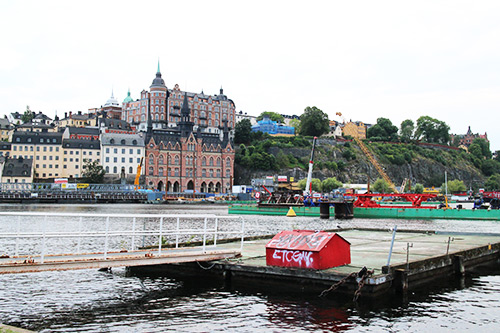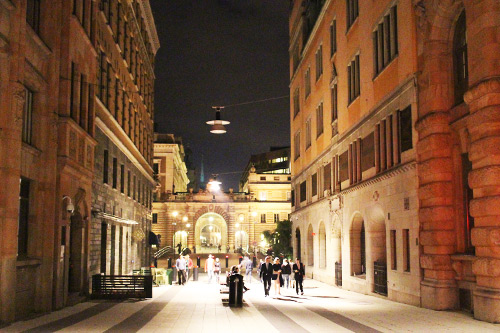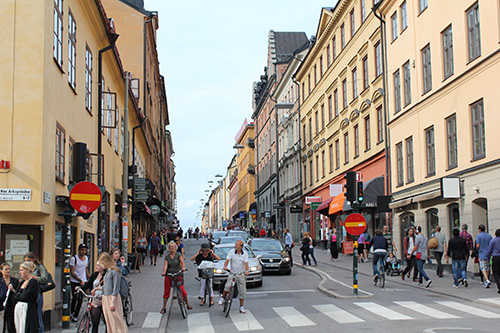 Dual-screen wallpaper
5120x1600 resolution, click here for full resolution.

Stockholm is expensive
We camped legally on camping grounds for half the time we were in Stockholm. The other half we spend in a youth hostel on a boat.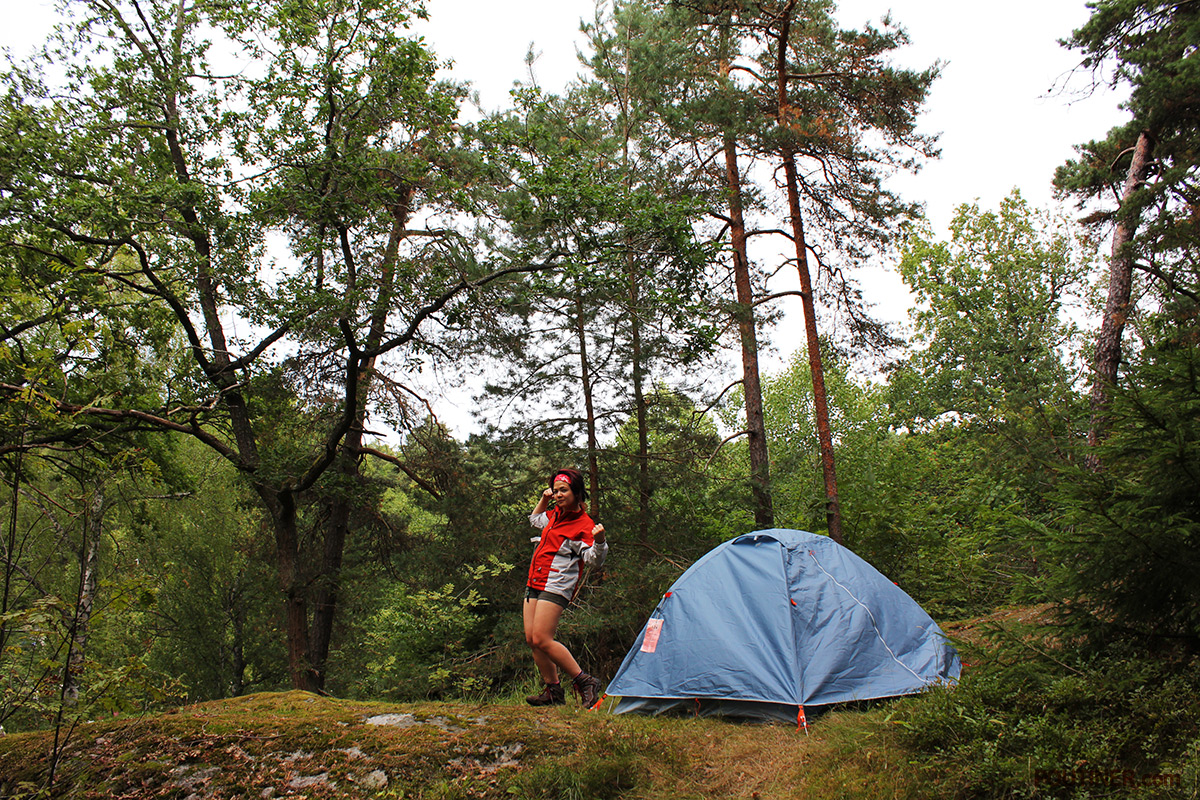 Each morning we'd walk 15 minutes to Bredäng station to spend the day in the city and come back with the last train. My laptop, my hard drives were in the tent all day, no worries.
This is the note I had to try and retrace which clear brown cheese I had bought.