Extra content for The Russian poutine, in Moscow
Country Russia - Main city Moscow - Back to the main episode of The Russian poutine, in Moscow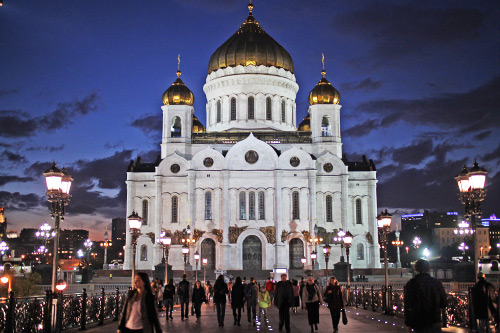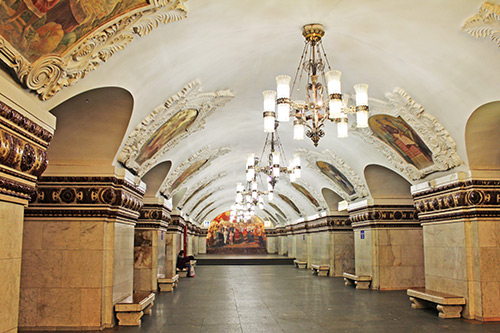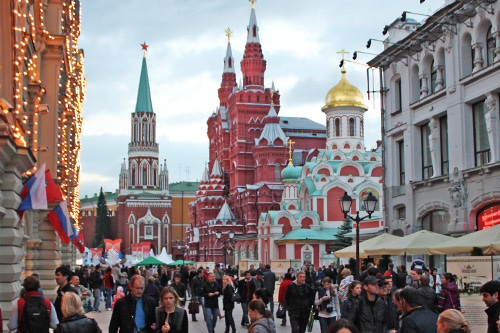 Dual-screen wallpaper
5120x1600 resolution, click here for full resolution.

Lake Baikal
For the extras I get pretty far from busy Moscow and the episode's poutine to present a little heavenly spot of Siberia. Lake Baikal, the largest freshwater lake by volume in the world. Many times we were told the water is okay to drink. It's super clear.
Back in Moscow
We were surprised at how tasty is the food in Russian cafeterias. We were saving money so we went plenty of times.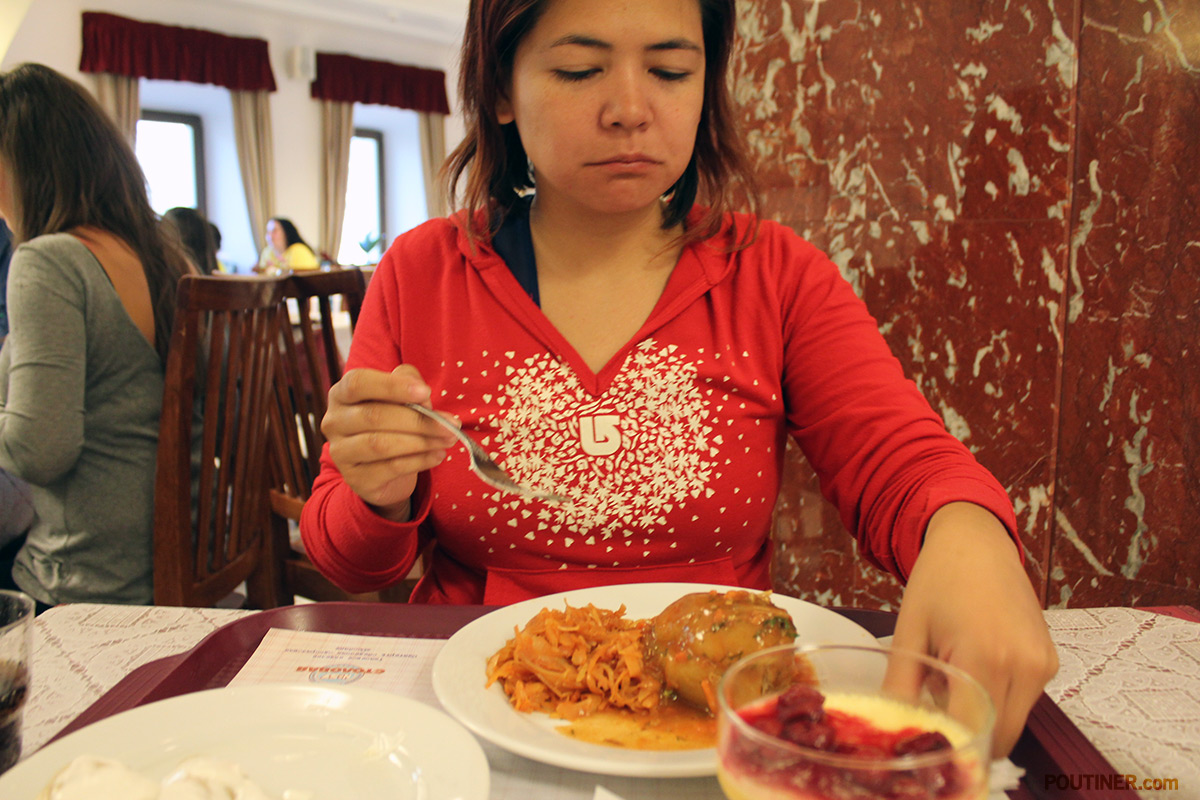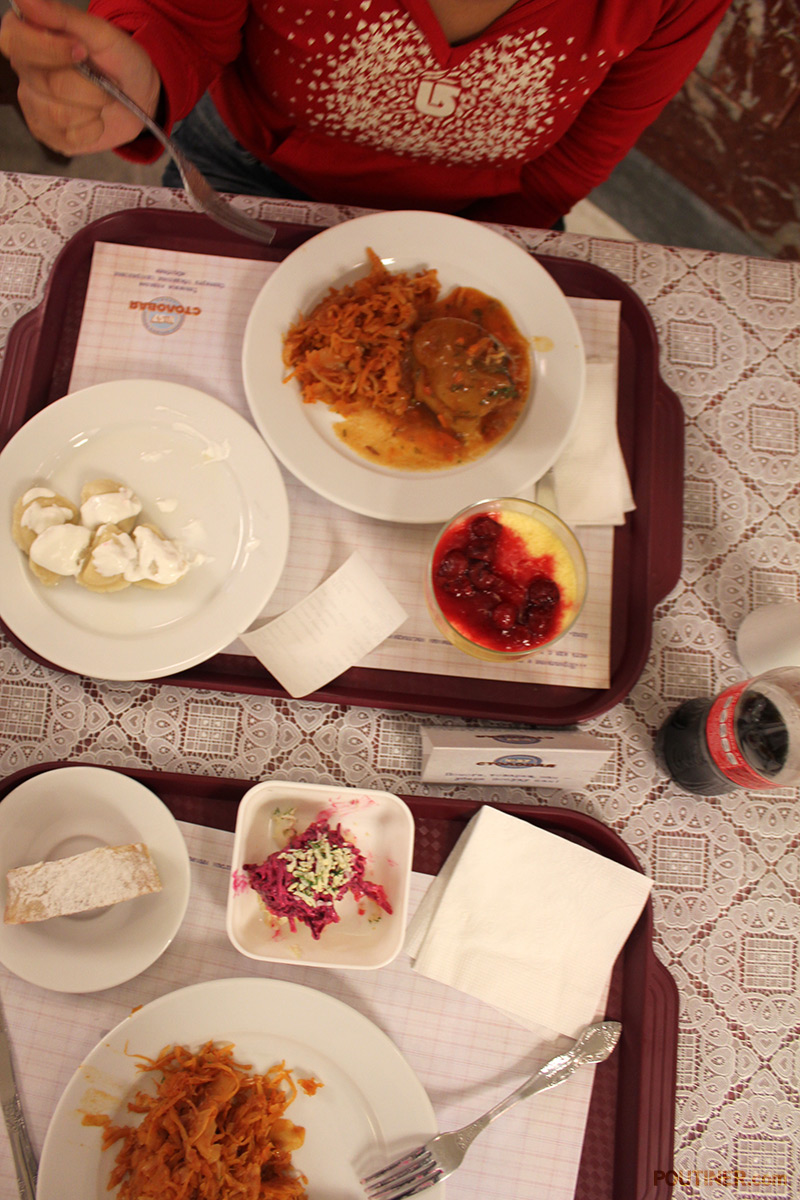 Othewise we drank properly like that guy.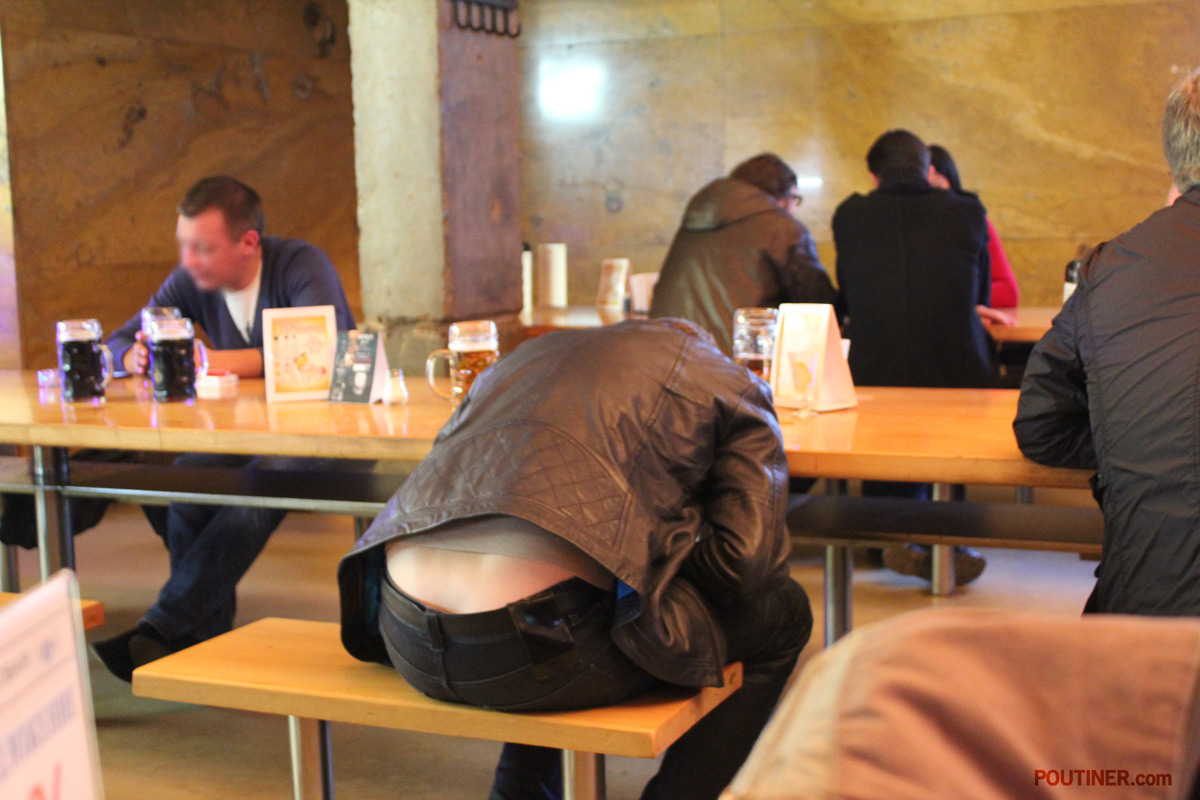 And we tried Kvass.